Nexus 6 brand weight for design quality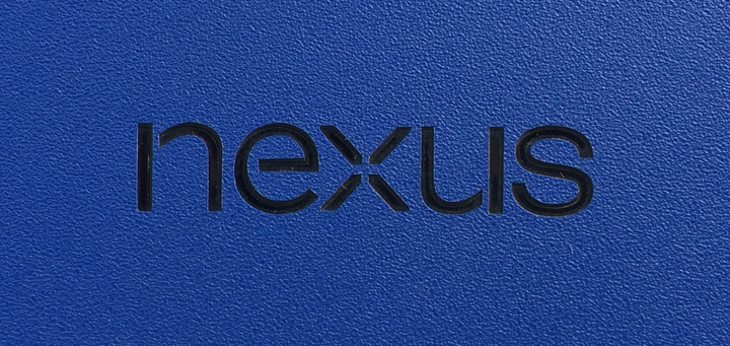 When it comes to choosing a new handset, branding plays an important part of the process. Everyone has their favorite brand, and the Nexus lineup is the only handset around that can have a different manufacturer every couple of years. The Nexus 6 is tipped to arrive at any time, and we're going to take a look at a few companies that may have a hand in the Nexus 6 design.
The Nexus brand is known for quality and a low price tag, but the design is just as important for most of us. Who doesn't want to see their favorite brand put out a top-tier smartphone? We've already touched on a few Nexus 6 designs, but everyone has an idea on who they would like to see produce the Nexus 6. LG handled design duties on the Nexus 4 and Nexus 5, but as you can see from the tweet below, not everyone is a fan of LG…
I really hope HTC makes the next Nexus 6 & the next Nexus tablets because their build quality is only second to Apple's products

– Trevin Shu (@TrevinShuTV) July 23, 2014
As you can see, some folks prefer HTC, and we have to admit, they have put out some stunning devices. They haven't had a shot at the Nexus line since the original was released, back in 2010, but it's safe to say some folks would like to see them have another go.
It's a given that Samsung isn't going to do it as they produced the Nexus S and Galaxy Nexus. LG said they were out months ago, and while that could change it's highly unlikely. Sony… don't count on it. That leaves Motorola and HTC, and the Moto X line is essentially a "baby" Nexus so I wouldn't hold my breath for the Moto Nexus.
All signs point towards an HTC design for the Nexus 6, and it's safe to say that nobody would be disappointed by it. Well, the LG, Samsung and Sony fanboys might be, but they would come around quickly if the HTC Nexus 6 looked like this.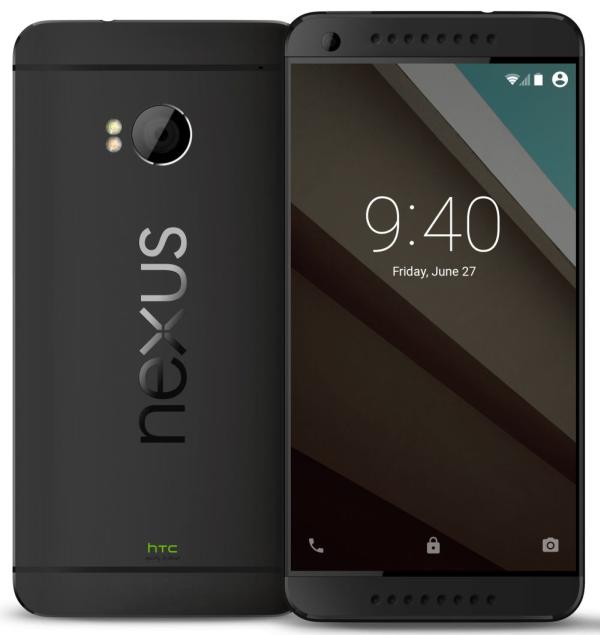 We're still waiting on Google to come forward and announce the Nexus 6, but it should be soon as the last three handsets have been released in early November. Google won't be able to keep it a secret much longer, and we would be surprised if we don't see the Nexus 6 before Christmas rolls around.
Would an HTC Nexus 6 be a quick purchase for you or would you prefer a Nexus handset from Samsung or LG?