Motorola Shamu tipped to be the 5.9-inch Nexus 6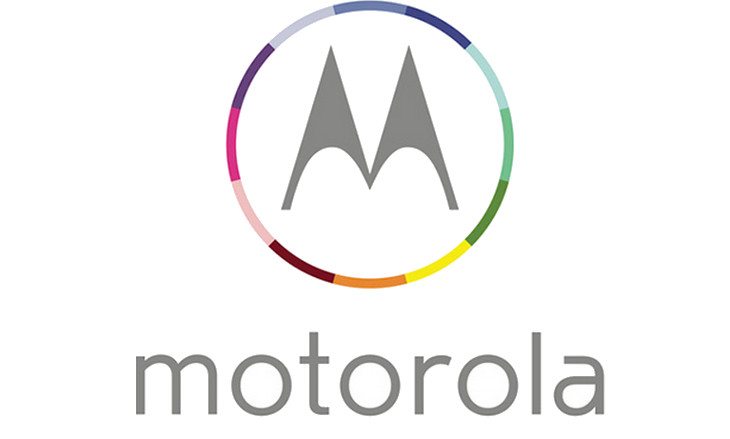 The Nexus 6 is a hot topic, and the rumor mill is heating up as we get closer to the devices release date this fall. If a new report is true, you will be surprised to know that a handset codenamed the Motorola Shamu is tipped to be the next Nexus handset.
Android Police has learned that Motorola is working with Google on a smartphone called Shamu. Details are vague, but the Motorola Shamu or Nexus 6 if you prefer, is said to be a have a massive 5.9-inch display and a fingerprint scanner. While we don't know the resolution of the display, it's safe to say that it will be of the FHD variety. A 2K display isn't out of the question, but we'd be surprised if they went that route with the Nexus 6.
Nothing else is known about the Motorola Shamu at this time, but it has showed up in Google's issue tracker in the past, so it's an actual device, not vaporware. The hardware could change before the rumored November release date as well, so don't get your hopes too high on a Nexus phablet just yet.
An HTC Volantis tablet is thought to be the next Nexus tablet, and if this rumor pans out, it appears Motorola will take the reins from LG when it comes the Nexus 6. The Motorola Shamu may not be made by HTC, but the company has put out some sleek smartphones over the years, and they put out a solid product with the Moto X.
Would you be pleased with a Motorola Nexus 6?