New Sony Xperia flagship design dubbed JK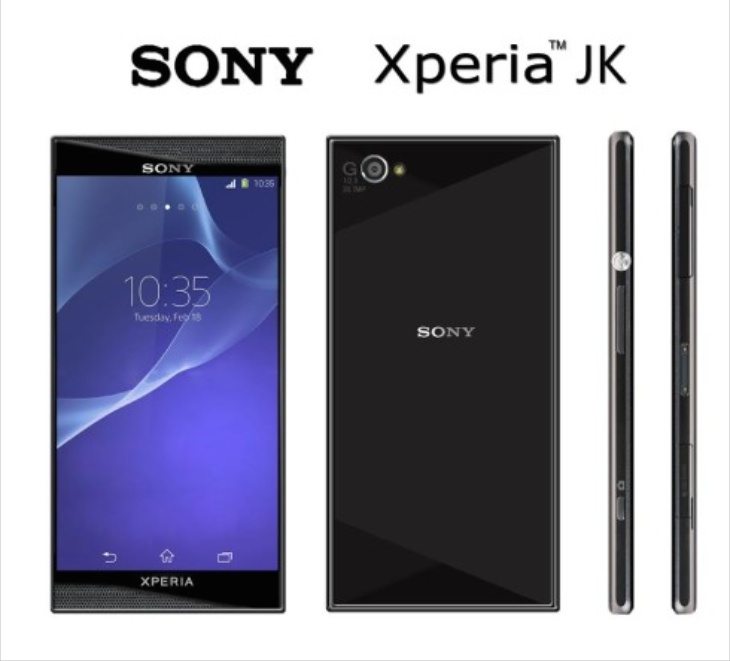 From time to time we like to show readers design ideas for popular device lines and today we have a new Sony Xperia render to share. This Sony Xperia flagship design is dubbed the JK and brings some interesting imagined specs and features.
The Sony Xperia JK comes from designer Janish Kolakkattil, who has previously come up with other Xperia handset concepts, one of which you can see here. It's often interesting to see concept designers' specs for devices as they can give us some ideas of what we'd like to see for future smartphones.
The specs for this Sony Xperia JK include a Snapdragon 801 processor (mysteriously listed as octa-core rather then quad-core), 4GB of RAM, and 32GB of internal storage, expandable via microSD. It has a 20.7-megapixel rear camera with LED flash and 4K video capture, a 5-megapixel front-facing unit, LTE, NFC, and a whopping 4000 mAh battery, and it runs the Android 4.4.4 KitKat operating system.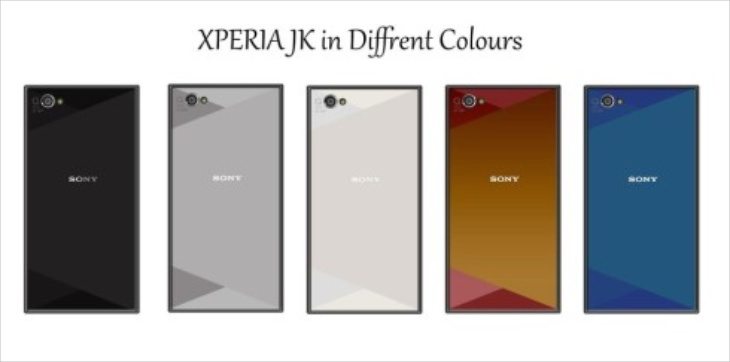 The phone has a 4.5-inch Full HD display (although we would have imagined Quad HD going by the other specs) featuring Triluminous display technology. Audio is capable of reaching 150dB, and the Xperia JK also features certification to IP58 standard as well as a fingerprint scanner.
Looking at the design we can see it has ultraslim bezels, a new-look front side speaker, and a variety of color options. We'd like to know what you think about this new Sony Xperia concept. Would you like to see this kind of styling for a future Xperia flagship?
Source: Concept Phones