Nexus 5 problems since Android 4.4.4 update endure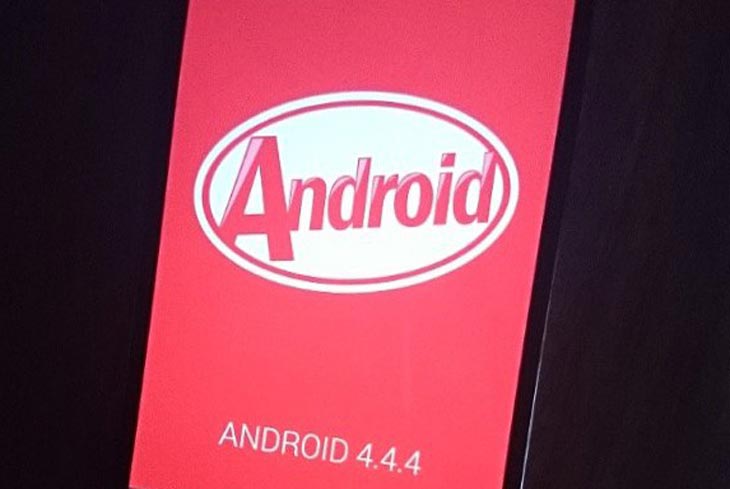 It hasn't been plain sailing for some since their LG Nexus 5 received the Android 4.4.4 KitKat update with problems seeming to endure, so as you can imagine we've received a lot of complaints from Nexus 5 users with email sync, lock ups, overheating, Wi-Fi issues, random freezing, and in some cases battery life drain.
There's been select Nexus 5 problems before the current Android 4.4.4 OTA update, but now we're hearing about new and existing issues after the update. Our readers have contacted us directly by email and within our comments in regard to problems they have since updating, so we listed a few of these below and we'd love to know if you've also experienced any of them.
One of our readers explained, "I'm facing many problems with the Android 4.4.4 KitKat update and hope Android L sorts these issues as soon as possible. On some days my phone won't die all day after a full charge, then on others it will drain within 4 hours. The only solution I found was to pay for an external wireless charger dock, so my phone keeps charged everywhere I go".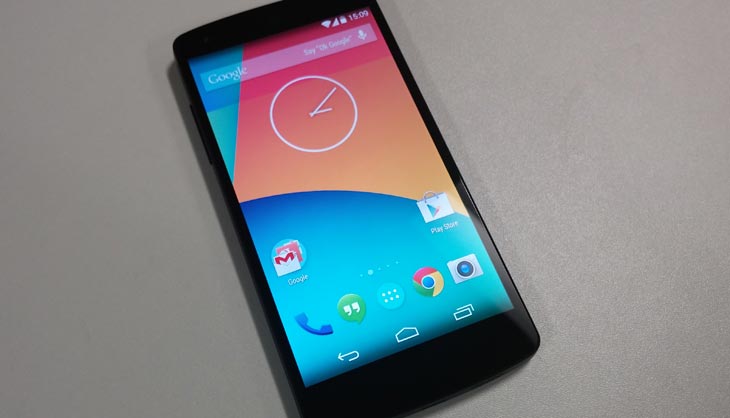 Another explains, "My Wi-Fi is locked into the off position and I don't know how to fix it. I'm also seeing bad battery life and keyboard lag". We've seen a number of other Nexus 5 issues being reported in forums with 3G/WiFi connectivity, random reboots, and lagging being the most common.
Please share a comment if you're experiencing any of the Nexus 5 problems mentioned above after installing the Android 4.4.4 update? It is good to also remember there's a lot of users enjoying this update and a recent review didn't highlight any issues.