Nokia Lumia 330 concept phone after X killing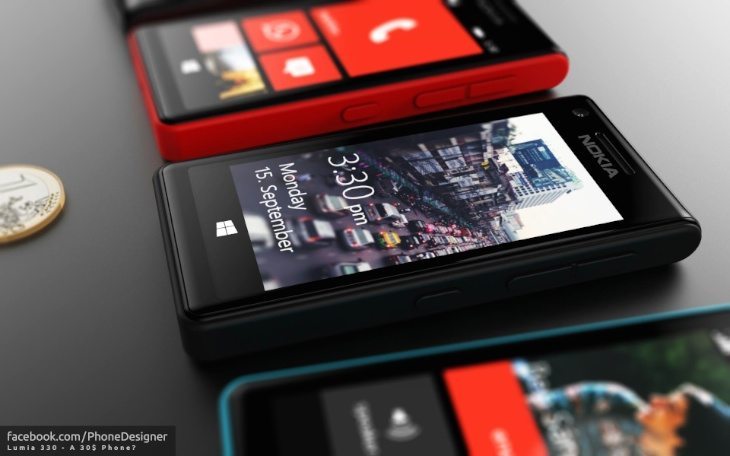 Nokia hit a real sweet spot with the low-end Nokia X lineup of Android-based handsets, but there has been an untimely end to these devices and other Android projects following Microsoft's acquisition of the company. The Nokia Lumia 330 concept phone that we are showing you today was inspired by the X killing.
From now on Microsoft plans to focus on affordable Windows Phone devices ending any involvement with Android, and any new Nokia X devices will be Windows Phone handsets (see here). This has led designer Jonas Daehnert to his idea for the Nokia Lumia 330 design that you can see here. It's based on a new low-end class of phone running Windows Phone that Daehnert imagines could be priced under $40, and is a mix of low-end Lumia, Asha and Nokia X.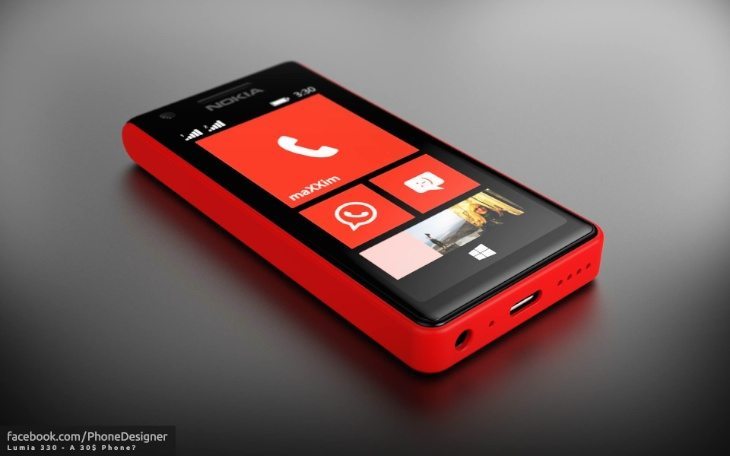 Daehnert has also come up with some pointers for what this low-end Lumia 330 would include, such as a front-facing camera, 500 x 240 pixel resolution, expandable storage, and replaceable battery. The phone is made of plastic and measures 83.6mm x 40mm x 9.6mm, and it looks to have a display of around 4-inches.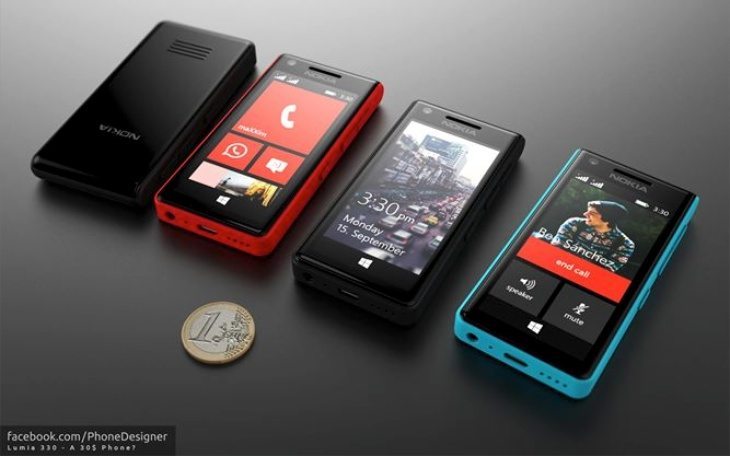 From the images we've shown here (more at the source link below) we can see it's a dual SIM phone with an audio jack and microUSB along the bottom. It also uses on-screen Windows Phone buttons and it's not clear whether an area on the reverse of the phone is a large speaker or simply for gripping purposes.
Do you think that Microsoft should concentrate on future Windows Phone devices with this kind of idea and styling for its low-end handsets? Send your comments to let us know your thoughts on this Nokia Lumia 330 concept.
Source: Phone Designer (Facebook)
Via: Concept Phones