Best iPhone apps in India for July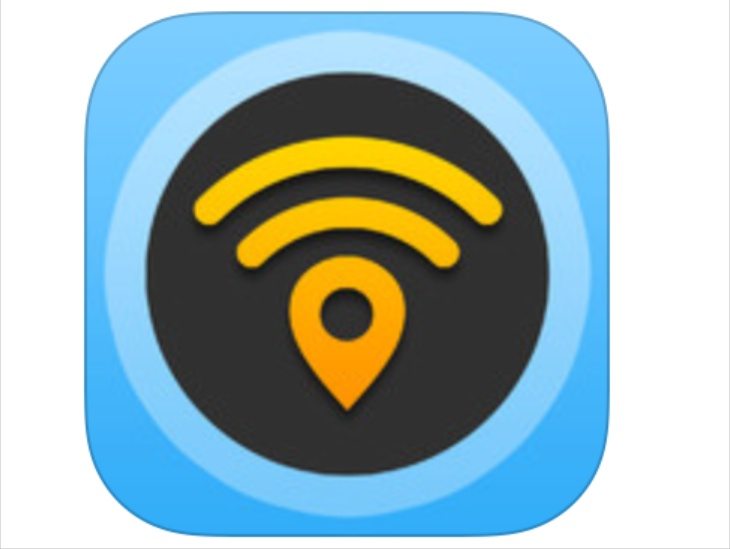 Many of us now use mobile apps much more than we could ever have anticipated a few short years ago. It's always good to find out about some of the most popular apps of the moment, so today we have details of some of the best iPhone apps in India for July.
If you want to download any of the following apps we've provided iTunes links for your convenience. Simply hit the titles to be taken straight there. We'll start with some information about the top free apps.
We'll begin with the Hike Messenger social networking app. This enables users to control their privacy and features include chat themes, stickers, in-built free hike to non-hike SMS, and the ability to share photos, videos and more. It was recently updated to offer faster messaging.
WhatsApp Messenger is another highly rated social networking app. This smartphone messenger uses 3G or Wi-Fi (if available) to message with your friends and family. The free app has no hidden costs and enables you to set a personal profile, enjoy group chats, and send limitless amounts of messages, all without the need to log in or out.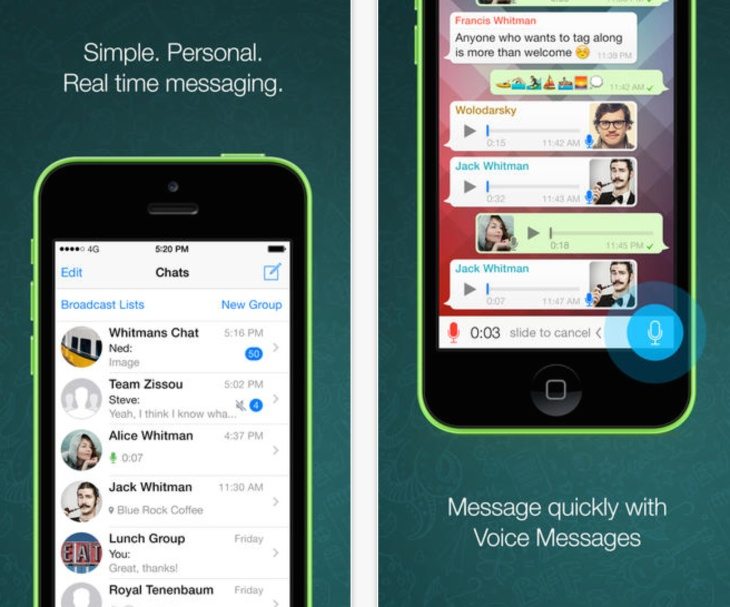 As you might expect Facebook is also hugely popular and of course this is another social networking app. It hardly needs any explanation but for the uninitiated it enables people to keep up with their friends so that you know how everyone is getting on and what they are up to. You can share your latest update, photos and more and the app also offers notifications when friends respond to your posts.
Another offering is Real Cricket 14. This is a cricket game offering a really authentic experience with 16 nations and 8 master teams to choose from. If has intuitive touch controls, hand drawn graphics and fluid animations, authentic cricket equipment, numerous game modes and much, much more.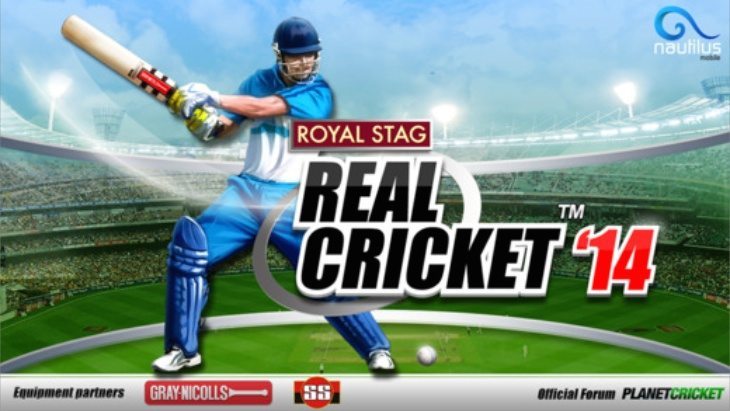 The final free app we want to mention is Make them Jump. The idea is to get the people to jump over obstacles at the same time and you'll need to use 5 fingers to control 5 dudes. This game looks pretty simple but looks might be deceptive!
Now on to the most popular paid apps in the App Store for iPhone. We'll start with number one in the top five, which is Spendee — see where your money goes. This is priced at ₹ 120 and the app enables users to analyze their income and spending and manage their finances.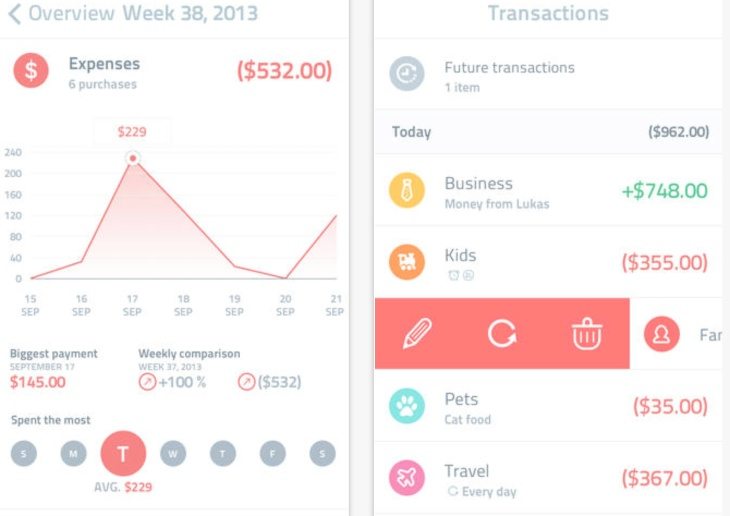 Next up is All-in Fitness: 1200 Exercises, Workouts, Calorie Counter, BMI calculator. This is ₹ 190 and the app is exclusively designed for men. The title pretty much sums up what this app offers and other benefits include being able to track your daily foot intake with a local food database.
Mobile Number Locator is priced at ₹ 60. This app enables users to track calls from unknown numbers, giving you the State and Telecom operator. You can track any mobile number from India, the USA and Canada and even see the location on a map. No Internet connection is necessary and the app includes full screen maps.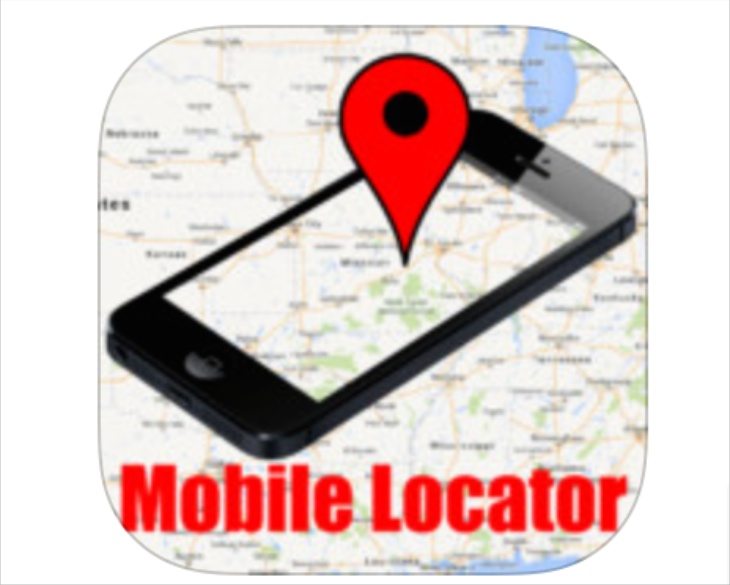 The Laser Tape Measure app turns your phone into a measuring tape. It uses your iPhone camera lens height and camera angles as parameters so that you can measure the distance, length, width and height of an object. You then simply need to tap to save the measure results. This app has a price of ₹ 60.
The last in the top five paid apps is Modern Combat 5: Blackout. We've written several articles now about this new game that you can see here. It's a pricier app at ₹ 420 but is gaining plenty of attention right now. This shooter game requires an Internet connection.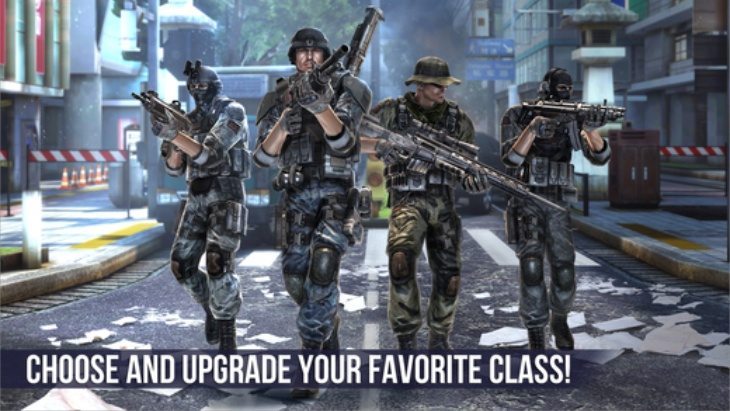 One more app we want to mention is WiFi Map Pro — Passwords for free Wi-Fi. Rather oddly this is listed as the number one free iPhone app in the iTunes chart, but it's actually a paid app. The price is ₹ 190 and this travel app is said to be the largest Wi-Fi social community in the App Store.
Are you about to download any of these best iPhone apps for India? Maybe you already use one or more of them and could recommend them (or not) to other readers?