Block Facebook game requests on iPhone, iPad and Android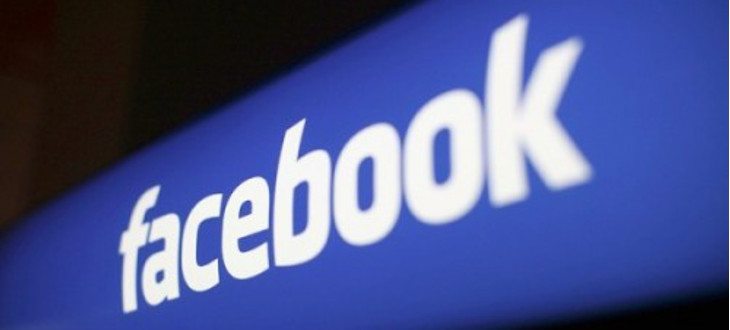 Facebook games can be a blast, but those requests… not so much. Those annoying gaming requests are a part of life these days, and we're going to tell you how to block Facebook game requests on iPhone and iPad. Android gamer? No worries, as we'll also spill the beans on how to block Facebook game requests on Android as well.
The App store has an insane amount of awesome games, but Facebook has an endless supply of free games that will whittle your time down to nothing. If you're on Facebook, you probably have loads of friends, and you have no doubt gotten those game requests asking for help, a few coins or a bit of teamwork. If you're wondering how to block Facebook game requests on iPhone and iPad, here's the lowdown…
Fire up the Facebook app on the iDevice of your choice. Once open, you'll want to click the "more" button and find your way to the settings section. Find the Notifications tab, and then all you have to do is go to Mobile Push and uncheck the boxes for App Invites and App Requests.That's one way to do it, but that will only work for iPhone's and iPads.
A universal way to kill notifications is to do it from the site itself. This will block Facebook game requests on Android and your iDevices. To accomplish this, you head to Facebook and find the "Blocking" menu under your settings. From there, you can block individual friends from sending you invitations or block a specific game or app. It's simple, effective, and it will block them across the board.
Will you finally block Candy Crush and Farmville or do notifications not bother you?