iPhone 5S problems since iOS 7.1.2 update remain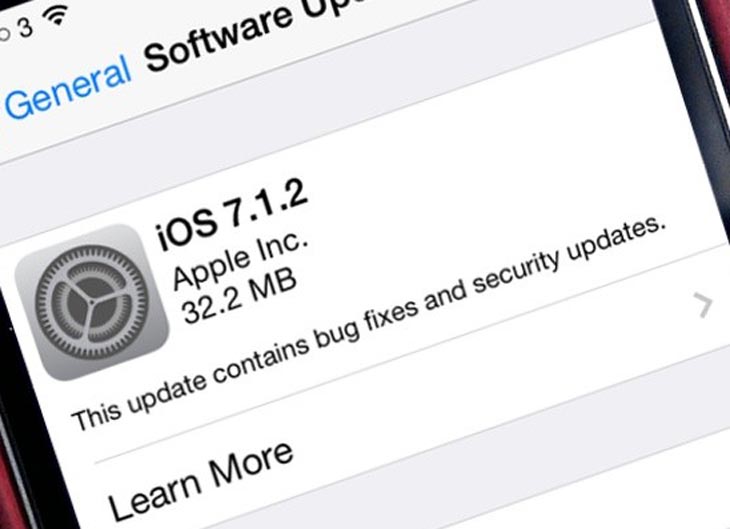 It's been a little turbulent for some people after their Apple iPhone 5S gained the iOS 7.1.2 update with problems continually being reported throughout July, so as you'd expect we received a fair few complaints. This includes iPhone 5S, 5C, and iPhone 4S/5 owners with battery life drain, an exhange account problem, lack of ringing, rear camera glitches, WiFi problems, and sporadic freezing in select cases.
There has already been similar iPhone 5S problems before the latest iOS 7.1.2 update, but this week we've seen existing issues joined by more bugs after the update. Phones Review readers sent a few emails and left comments in regard to problems they've had since updating, so we want to highlight some of these below and it would be great if you can share a comment if there's anything you can relate to.
One reader stated, "I've had nothing but problems with the iOS 7.1.2 update throughout July and really want iOS 8 to fix these bugs. Rarely do I make a whole day before my phone dies even after a full charge, and in most cases it will drain in under 5 hours. I don't want to purchase an external battery case like a few of my friends and know this is a software related issue".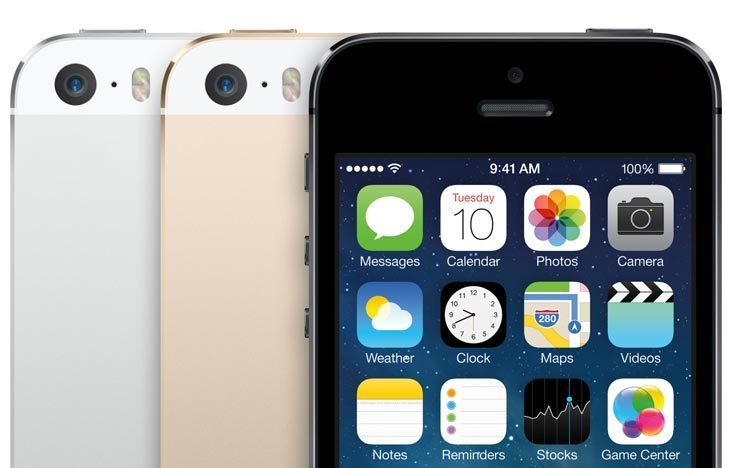 Another one of our readers added, "My WiFi never seems to work right and I have no idea how to get this fixed. My iPhone 5S battery life is also really bad with a few random crashes when using Safari, although this might be due to certain websites rather than software".
Please leave a comment if you've experienced any of the iPhone 5S problems mentioned, or even with older models running on the iOS 7.1.2 update? We need to highlight the fact that we have a number of Apple phone users in our office without any issues, even though there's clearly bugs in certain conditions and hot phones as well.