Forza Football live score app gains July update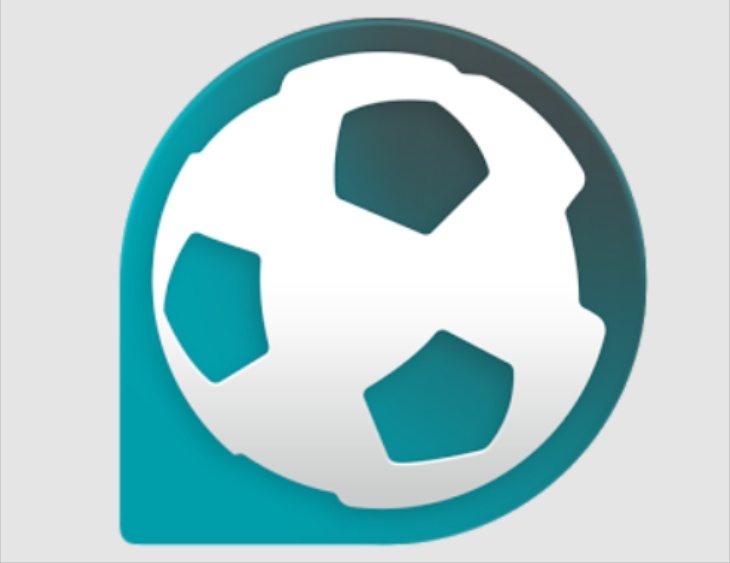 If you're a football fan and want to keep up with all the latest opinion about Divock Origi and Liverpool or Diego Costa and Chelsea, you might enjoy the Forza Football live score app. This app has plenty to offer and has just gained a July update for the Android version.
The Forza Football live score app is a big hit among football enthusiasts and is highly rated on the Google Play Store. The app offers live scores and notifications on the sport covering over 420 different football leagues and cups across the world. You can set alerts for the teams that you favour and receive customized push notifications per team or per match so you can keep up with the latest goals.
Another popular feature is the ability to take part in opinion polls and share in a community of fans who all have a love of football, whether they be supporters of The Reds or The Blues or anywhere in between! If you want to share your thoughts on Manchester United under Louis van Gaal, or of course your own choice of team, you'll find plenty of people to air your views with.
The Android version of the Forza Football app received an update to version 3.1.2 yesterday. This includes a couple of bug fixes, one concerning league predictions and another involving penalties showing properly. You can download the app from Google Play here. It's free and is compatible with devices running Android 2.2 or later.
Alternatively you can find out about the iOS Forza Football live score app in an earlier article here. Do you enjoy using the Forza Football app or are you just about to check it out?