New LG G3 color options to release in August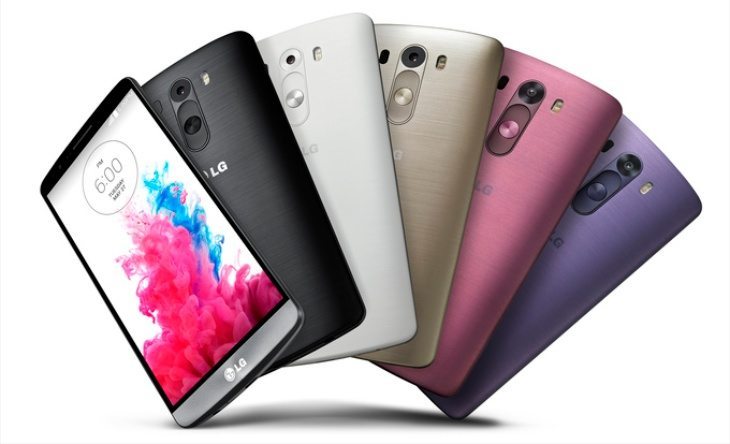 The LG G3 flagship smartphone is a recent arrival to the market and so far has been available in three different colors. When it was announced though there were five color choices shown, and now we have news on this. New LG G3 color options will release in August so read on for more.
Currently the LG G3 is on sale in Metallic Black, Shine Gold or Silk White, but now LG has officially announced that the Burgundy Red and Moon Violet colors are finally on the way to the shelves. These hues will arrive next month, although no specific date for availability has been given yet.
The company says that the extra colors will rollout over the course of several weeks, with release dates for each region and subsequent announcements decided in accordance with the local carriers involved. We usually find that with alternative color choices for smartphones they may be limited to particular regions and carriers and that is likely to be the case with the new choices for the LG G3 as well.
If you want to read much more about the LG G3 you might be interested in our previous articles on the phone here. These include comparisons with other top smartphones, reviews, specs and more. It would be good to hear your opinions on the new colors that will soon be available.
Had you already decided to purchase the LG G3? If so, are you now going to wait to see if the Burgundy Red or Moon Violet versions release in your region?
Via: Phone Arena