Apple iWatch production "definitely delayed", claims report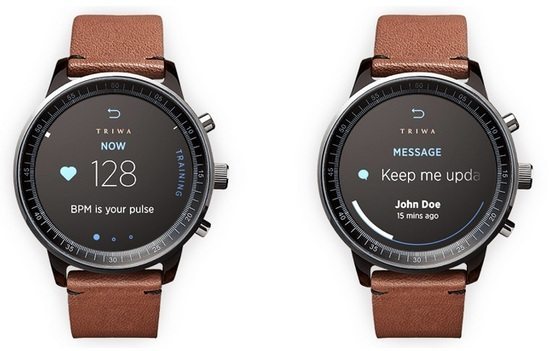 Apple has been long rumored to join the smartwatch game. Whether this is just wishful thinking or there is also fire (cause there's a lot of smoke) is yet unknown. According to some analysts, Apple, while late to a game dominated by companies like Pebble, Samsung, and LG, might still have a lot of success with its own wearable, if it addresses certain user needs which are not being addressed by existing offerings on the market.
According to a recent Taiwan Economic Daily report, mass production for the iWatch has been delayed. Despite previous rumors that were placing the iWatch in the spotlight in the third quarter of the year, the new date from the report is apparently more towards the end of the year. December of 2014 is what we should allegedly look out for, instead of the previously rumored October target. The report mentions a component supplier — TPK — and its recent warning to investors regarding figures for Q3.
Said figures were projected to be higher than what will actually happen in reality, due to Apple reportedly delaying "mass production of its first wearable computer until Q4 2014". The reasons behind such a move are not known (and, we shouldn't take the new dates for granted, as we didn't with the previous October timeframe either), but some reports claim that the iWatch turned out to be more difficult to build than Apple and its partners expected.
With an announcement towards the end of the year, projected units shipped/sold are also revised by investment banks. One such investment bank, CLSA from China, "now believes that Apple will manage to ship only 6 million units throughout 2014, as opposed to 20 million smart watches".
Apple is still expected to launch its next generation iPhones (and maybe iPads) later this year, to combat strong competition on the market from manufactures like Samsung, HTC, Sony, LG, and others. A delayed smart watch though will allow already established players on the market to continue their market dominance, but we're sure Apple doesn't want to miss out on the Holiday season, and all of its opportunities. We'll keep you up to date with the topic as soon as we hear new info.
Source: Taiwan Economic Daily
Via: Pocketnow