HTC throwing events in Tokyo and New York on August 19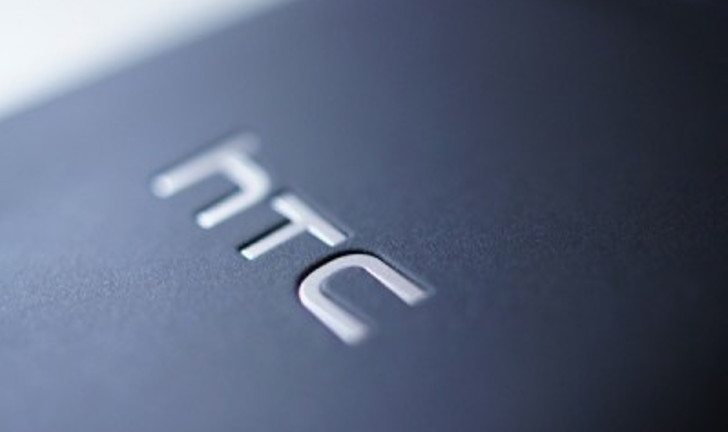 A few days ago, HTC sent out invitations to a mysterious event taking place in New York on August 19. Speculation abounds, and the rumor mill is going to kick into overdrive now that we've learned the company is having an event in Tokyo on the same day.
As soon as the invitations hit the web, the net divided into two groups. One group assumes it's the HTC M8 One with Windows while the other starting screaming HTC tablet. There's also a smaller section of fanatics that believe it will be an HTC branded smartwatch.
It's more than likely the HTC One M8 with Windows, but there's a chance HTC will show off multiple devices including another Android-based variant of the M8 One like the J Butterfly. We don't think they'll show off the rumored Volantis tablet, but… all the Nexus tabs are currently out of stock in the Play Stores. The least likely candidate is the One smartwatch, so don't hold your breath on that one.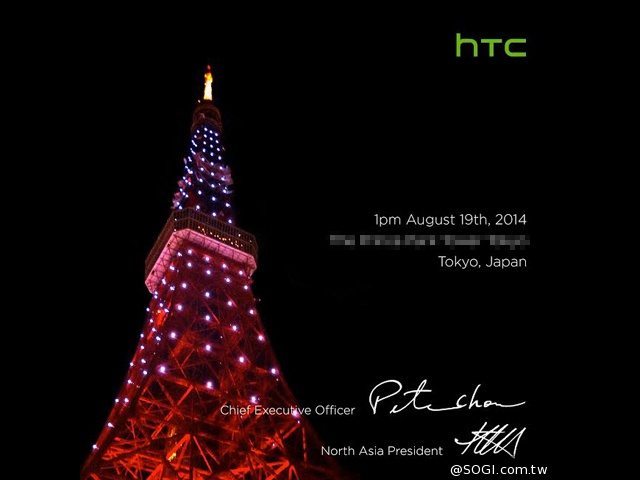 August is going to be a busy month in the smartphone world as Samsung is expected to announce the Galaxy Alpha, and HTC will hold their two events soon after on the 19th. For what it's worth, our money is on a couple of new Windows 8.1 handsets, but anything is possible.
What do you think HTC has in store for the world on September 19th?