Sony Xperia Z2 vs Samsung Galaxy K Zoom camera video comparison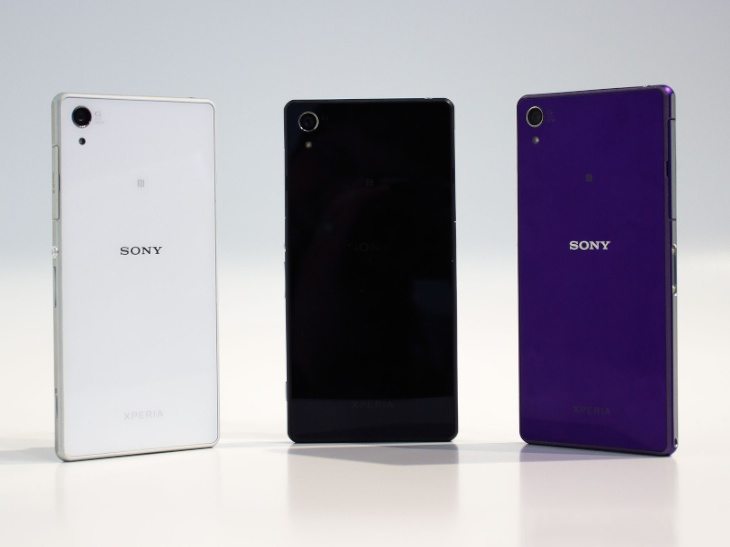 The Sony Xperia Z2 and Samsung Galaxy K Zoom are both excellently equipped when it comes to their camera offerings. If photography is important to you in a smartphone you might like to check out the Sony Xperia Z2 vs. Samsung Galaxy K Zoom camera video comparison we have for you today.
We recently showed a camera video review of the Galaxy K Zoom vs. the Nokia Lumia 1020 that gave an excellent idea of how the video results compare. The YouTube video that we are showing beneath this story also comes from the team at Pocketnow, but before we turn our attention to the video we'll give you a brief rundown on the camera specs and features of both of these phones.
The Sony Xperia Z2 has a 20.7-megapixel rear camera with autofocus, LED flash, image stabilization, HDR, panorama, geotagging, touch focus and face detection. It's capable of video capture at 2160p@30fps, 1080p@60fps, and 720p@120fps and the phone also has a 2.2-megapixel front-facing camera.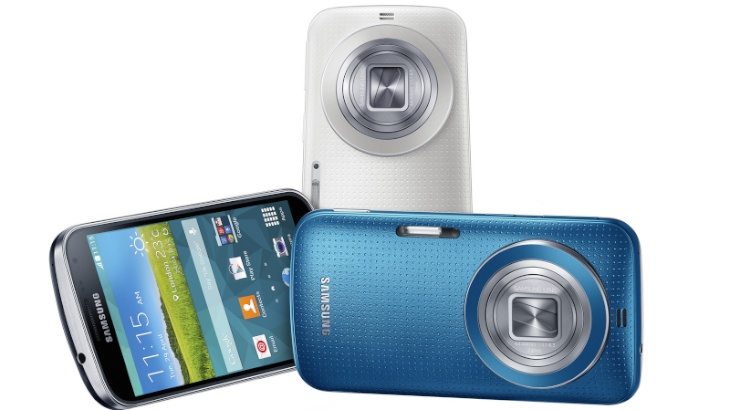 The Galaxy K Zoom has a 20.7-megapixel rear camera with auto/manual focus, Xenon & LED flash, 10x optical zoom, and optical image stabilization. It has HDR, panorama, geotagging, touch focus, and face and smile detection and is capable of 1080p@60fps video capture with optical stabilization. There's also a 2-megapixel front-facing snapper.
The video beneath this story shows video footage of the same scene taken outside with both of these devices while the reviewer gives a narration of some of the key details. The comparison goes on to show video footage taken in low-light conditions indoors, with a chance to see what happens when moving in for a close-up. You'll also get the opportunity to hear the audio quality.
We always find with camera comparisons that opinions are very subjective and readers often disagree over which camera gives the best results. We don't want to influence your choice but we'd be interested to find out which of these two cameras you think gives the best video capture performance. Does your vote go to the Sony Xperia Z2 or the Samsung Galaxy K Zoom?