Top New Android Apps for July 2014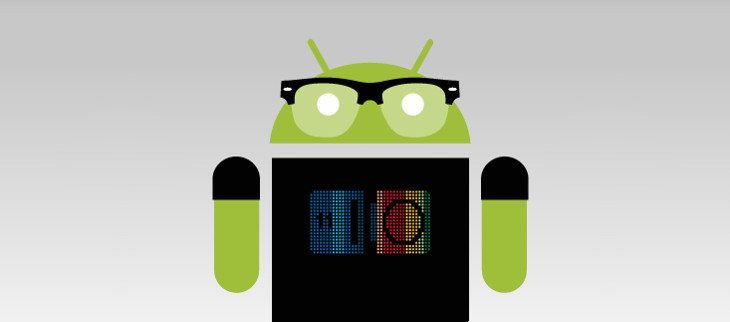 Each month the Play Store is flooded with new Android Apps and July was no different. We scoured Google Play for the best of the bunch, and we're here to present you with our picks for the Top New Android Apps for July 2014.
Want to keep track of your life while you're on the go? If so, you'll want to give Journal (by Journey) a look. The journaling app lets you log your life and it gives you a full-fledged diary for your device. Journal is free to download, but there are some additional features that can only be had through in-app purchases.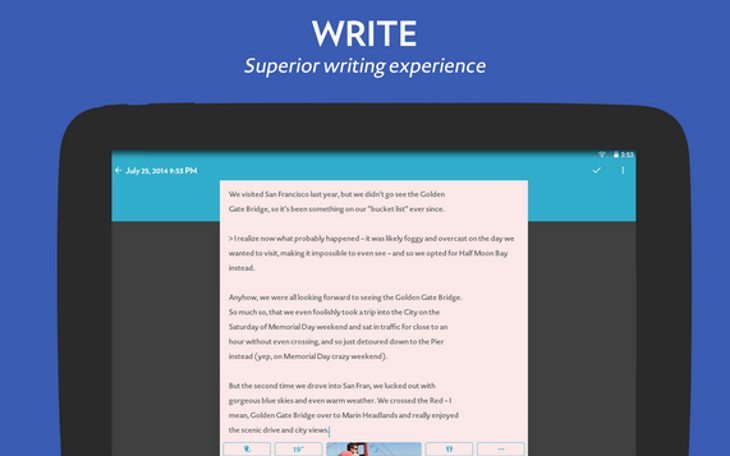 Google Now is pretty darned awesome, but you know what makes it better? Being able to add your own Google now commands. Commandr for Google Now lets you do just that, and you won't even have to root your device to pull of this bit of technological trickery. It's one of those "must have" kind of apps, and it can be yours for the low price of…. free. It's a great app, and a lock for our list of the Top New Android Apps of July.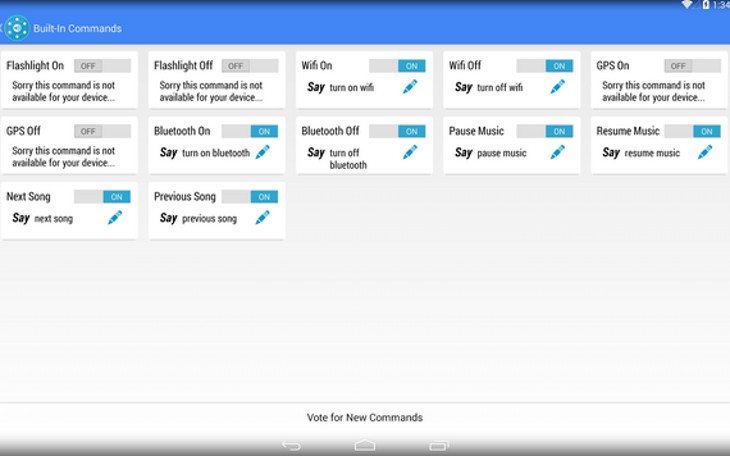 NPR has been around longer than you have, and they released the official NPR One app last month. The app brings you curated stories straight from NPR, and your news stream is personalized to give you the stories you want. You can skip or pause stories, and if you find one you like, you can share it with your friends through the usual means. The NPR One app is available to download for free if you want to give it a go.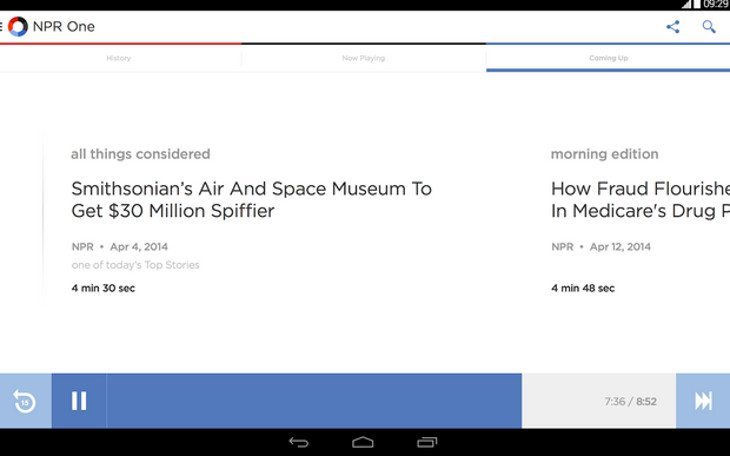 Wacom has put out several mobile apps, but Bamboo Paper is an app for everyone as it turns your tablet into a notebook. Whether you want to jot down a quick idea or sketch out a concept, Bamboo Paper has you covered, and there are a wide array of drawing and sketching tools at your disposal as well. It's free to download, and the "Premium" tools are free to celebrate the launch of Bamboo Paper so you'll want to pick this one up quickly.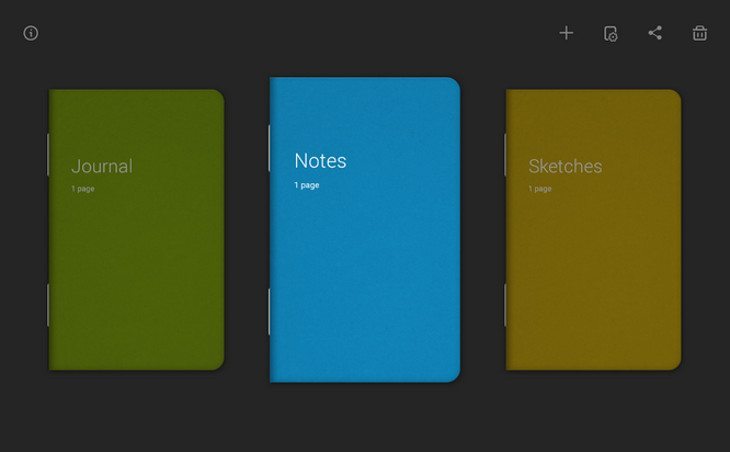 If you have a child that's interested in programming or making their own games there's a new game making app that can teach them the ropes on their mobile. Tynker Premium offers up over 200 levels of coding puzzles that teach you how to code in fun ways, and you can apply that knowledge in the Tynker Workshop ot build your own games. There's no demo available, but you're getting a lot of bang for you buck with the $4.99 price tag.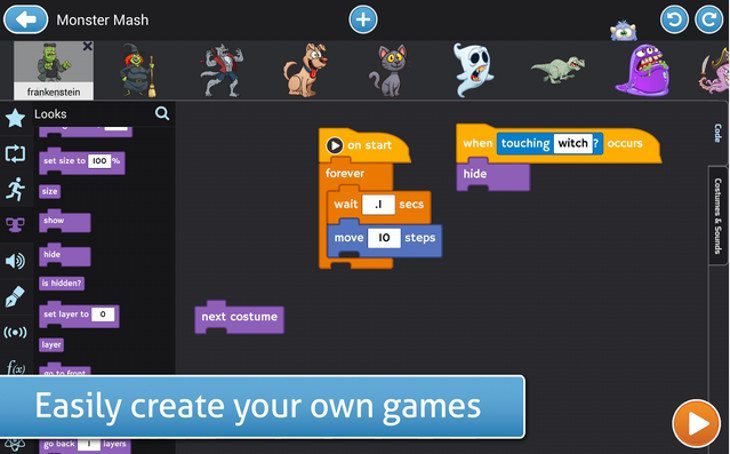 Adults don't' like to pay taxes, and children don't like to do chores… or adults for that matter. ChoreMonster is an app that can help with that by making chores rewarding, and fun. The app gives parents a way to offer rewards for a job well done, and the kids can earn tickets that let them collect monsters within the app. ChoreMonster is free if you want to give it a whirl.