Nokia Lumia 930 vs Lumia 635, differences shown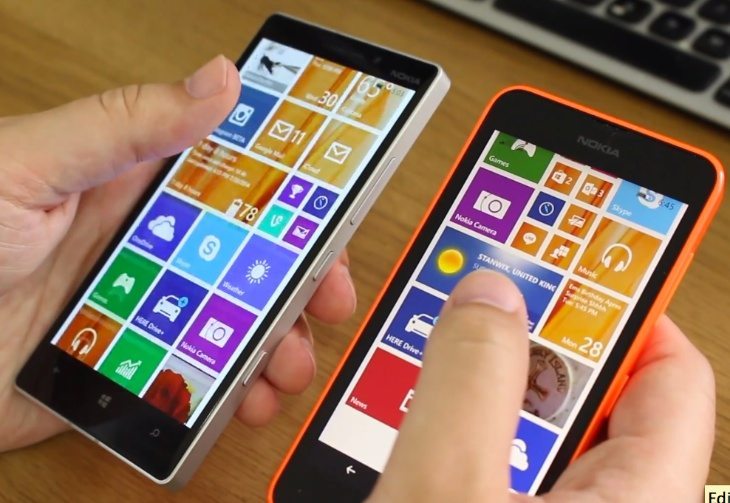 From time to time we like to share video comparisons of smartphones, and generally these are of devices with similar prices. However, the Nokia Lumia 930 and 635 have recently released and are priced for different ends of the market. The video that we're showing you today is of the Nokia Lumia 930 vs Lumia 635 and gives an idea of just how different they are.
The video review aims to find out whether making the choice of the much cheaper Lumia 635 means you'll lose out too much on the extra benefits you'll get with the high-end Lumia 930. We've written many articles now on both of these handsets, so for more on specs, comparisons with other smartphones and more, please do check those out at the above links.
The YouTube video below this story comes from Phone Dog and begins by showing the designs of the Lumia 930 and 635 for some good close-up observations, and goes on to show other differences between the two. For example the Lumia 930 has a dedicated camera button and also has capacitive buttons on the front whereas there are virtual ones for the Lumia 635.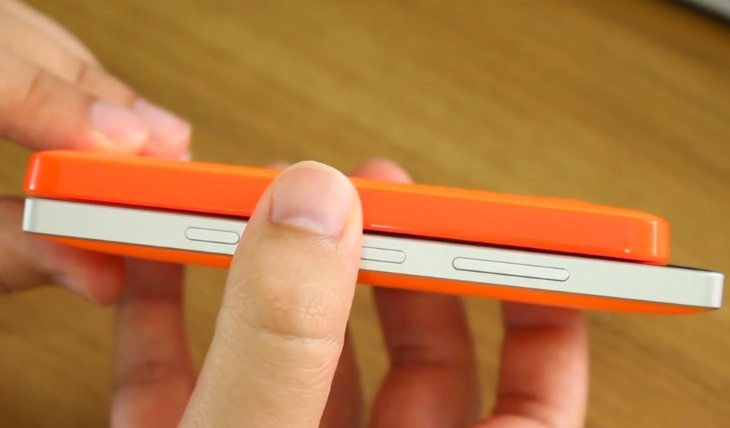 It goes on to discuss the displays (with the Lumia 635 faring badly in this respect) before moving on to other aspects such as the cameras, including sample stills images and video footage take with each. Also covered are the performance, the Windows Phone 8.1 software experience, and network speeds of both.
It seems a foregone conclusion that the Lumia 930 will be judged the better phone as it's much more expensive with an impressive set of specs when compared to the Lumia 635. However, the video concludes by saying that for those wanting a budget phone at a more affordable price, the Lumia 635 is not a bad option.
Considering your personal smartphone requirements would you be happy to splash the cash for the top-notch Nokia Lumia 930? Alternatively maybe you'd rather save the money and go with the Lumia 635? We'd be interested to receive your comments.