Asus Zenfone 4 review gives thumbs-up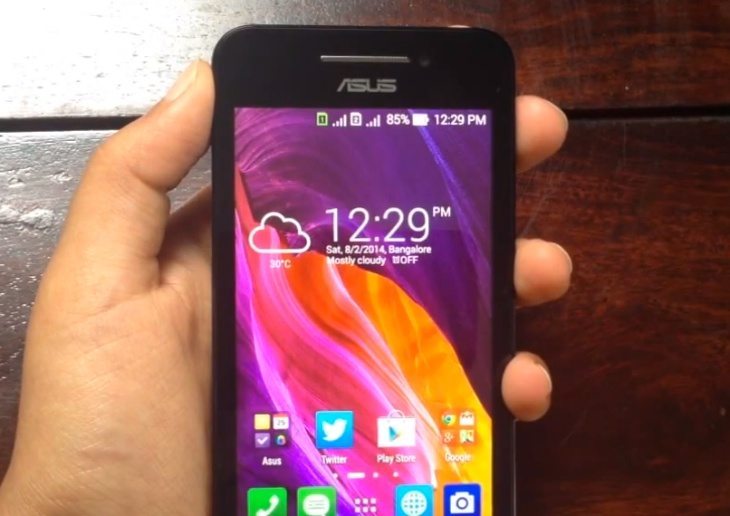 The Zenfone 4 smartphone is a budget device that is attracting some interest at the moment. If you're about to buy a new phone it's always a good idea to take in a review first for an expert opinion. Taking that into account we have an Asus Zenfone 4 review on video.
The Zenfone 4 is a lower-end sibling of the currently popular mid-range Zenfone 5 that has also recently arrived for sale in various world regions. A few days ago we gave readers a comparison of the Zenfone 4 vs. Moto E, as they are good competition for each other and similarly priced.
If you take a look under this post you can view a YouTube video from 911mobile showing a review of the Zenfone 4. The review starts by showing the design of the phone and giving a tour around the hardware, before moving on to details of the display followed by the camera capabilities and features.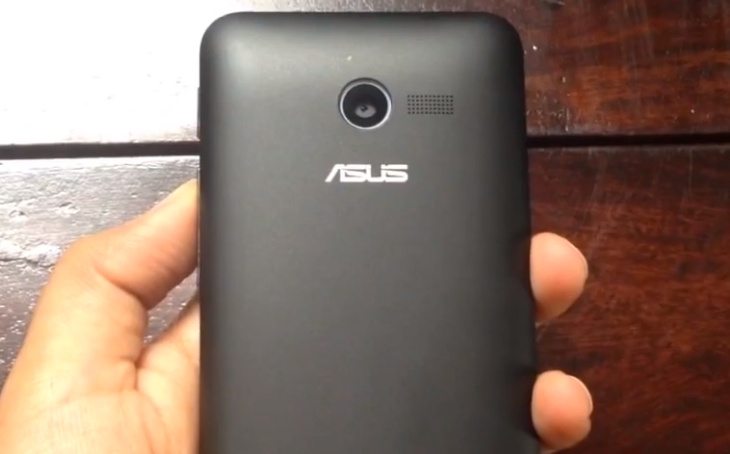 It continues by discussing the Android 4.3 Jelly Bean operating system and Zen UI software experience, gaming performance, battery life, storage and more. There are a few reservations about some of these factors, but we'll let you find out those when you watch the video below, and the phone is still great value for money.
Like the Zenfone 5 review we shared previously, the Zenfone 4 gets an overall thumbs-up verdict. Ultimately the phone is considered one of the best budget smartphones available, but we'd like to know what you think? Do you think you might make the Asus Zenfone 4 your next device purchase?