iOS 8 beta 5 review for iPhone 5S and 5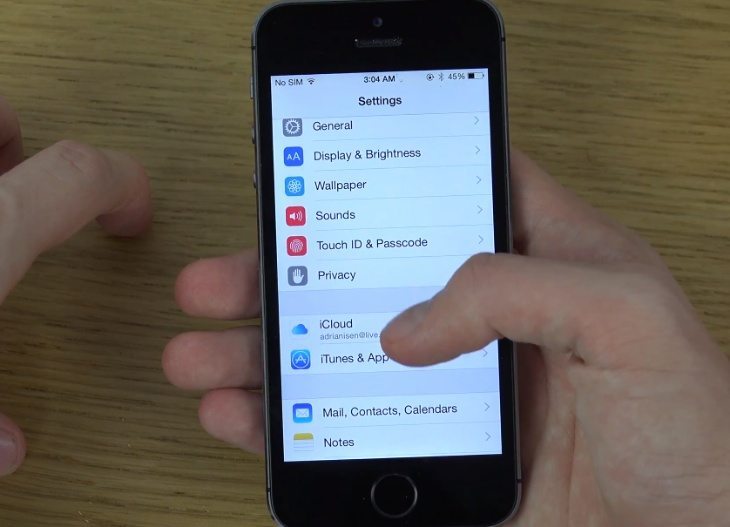 Many of us are looking forward to the fall general release of Apple's iOS 8. Presently it's in beta testing and yesterday we informed readers that the latest beta following on from beta 4 was now live, just as we predicted. Today we have an iOS 8 beta 5 review for both the iPhone 5S and the iPhone 5.
We only anticipate one further beta after this latest arrival before the iOS 8 Gold Master is ready to go. Although the various betas can contain bugs and are not the final build, it's always interesting to see what's changed with the latest beta stage.
The first YouTube video that we've embedded under this article is an iOS 8 beta 5 review for the iPhone 5S. This is quick work as it was only released yesterday, and it gives a first look at what the latest beta brings. It begins by looking at some additions in Settings, with some new icons apparent.
The review goes on to show some changes with the Health app, an update for photo storage in iCloud, and a more responsive Spotlight. The overall performance is said to be snappier, and other changes include a new predictive text toggle and more. Overall this review gives a nice overview and insight of what's on offer with beta 5 of iOS 8.
The second YouTube video below is an iOS 8 beta 5 review for the iPhone 5, giving an opportunity to look at it on the slightly older handset. We'd like to know what you think about iOS 8 and the changes, new features and improvements so far, so do let us have your comments.