Sprint will sell Smartphone Drones starting on August 15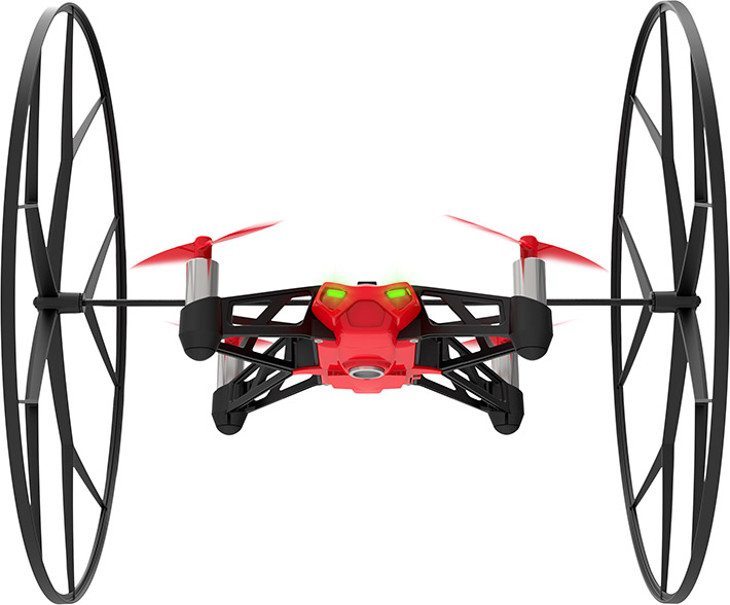 Wireless carriers love to throw in extras when you pick up a new handset, and they'll do anything that can to outshine the competition. Sprint may not be the biggest carrier in the U.S., but they've just become the coolest as they will start selling smartphone drones on August 15.
Sprint will have two drones from Parrot available to purchase next week with the aptly named Jumping Sumo and Rolling Spider. Don't let the "drone" tag fool you though as only one of these bad boys actually flies — the other jumps and punches…
The Rolling Spider will has a built-in camera and lightweight wheels that can be attached to let you do a little wall walking. It flies, snaps photos, and you can control it by tilting your smartphone and tablet just like you do in flying games that make use of your devices sensors. It's cool, but you won't get much time out of the battery as an hour charge is said to only last around eight minutes.
The Jumping Sumo also has a camera, but its snapper can stream video straight to your device. It's beefier and has a little arm that shoots out which can propel the drone up to 31" in the air. That arm can also punch things, and as it doesn't fly, you won't have to worry about breaking this one when it plummets to earth.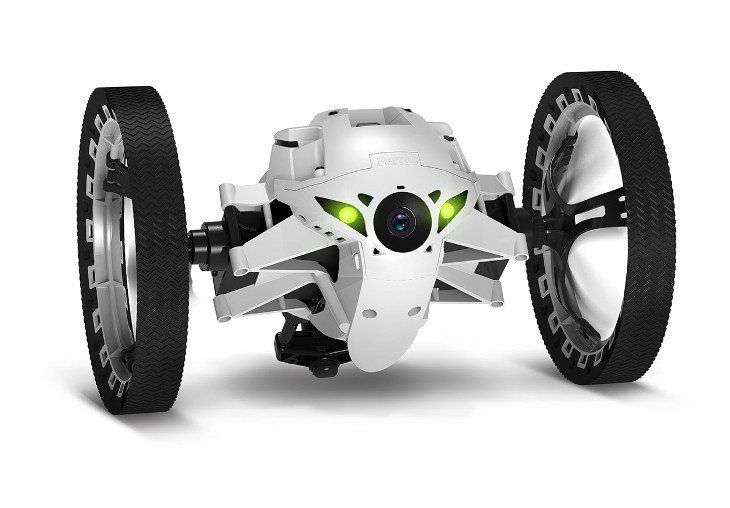 Sprint's smartphone drones won't help you take over the world, but they look like a lot of fun, and you'll be able to control them with your favorite iOS or Android device. The Jumping Sumo is priced at $159, and the Rolling Spider goes for $99. Both will be available online through Sprint starting on August 15.
Via – Sprint Newsroom