The iPhone 6 will be revealed during Apple Event on September 9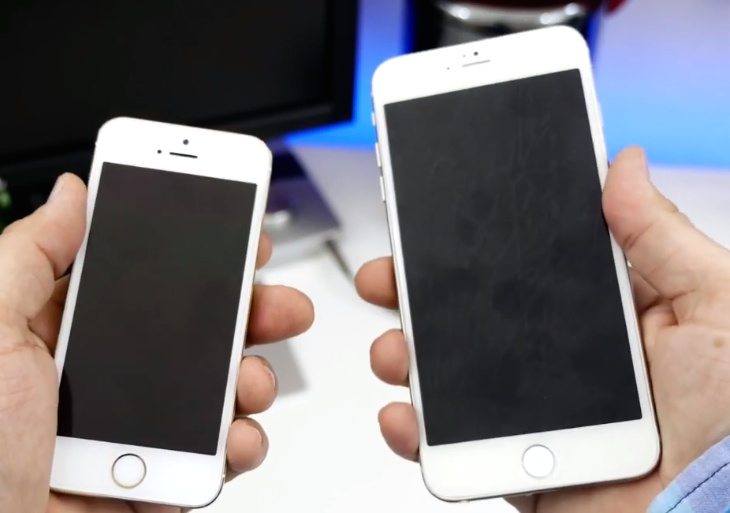 If you've been wondering what day the iPhone 6 will be shown off, it's time to mark those calendars. Apple has an 'event' scheduled for September 9, and that will be the day when they finally announce a bigger iPhone.
Re/code has learned that Apple will hold a large media event on September 9 where they will announce their new lineup of products for 2014. Everyone assumed it would be sometime in September, and the site has been on the money with leaks in the past, so you can probably go ahead and save the date. The report didn't say whether we would see the 5.5-inch model or the iWatch, but that an iPhone 6 would be present.
Many believe that we won't see the 5.5-inch iPhone 6 with a sapphire display until Christmas, and there's been talk that the iWatch could be pushed back to next year as well. 2014 is going to be a big year for Apple regardless of when they release their new products as they are finally giving fans what they want — a bigger smartphone. Regardless of when the 5.5-inch model drops, the 4.7-inch iPhone 6 is a huge step up from the 4-inch display on the 5s.
Android may have stolen a lot of Apple's customers over the past few years, but Apple is going to take a chunk of them back this September. It will be an expensive Christmas for a many people this year, and we expect to see a lot of iPhone's under the tree this year.
Are you excited about the larger iPhones?