iPhone 6 in the wild images claimed as the real deal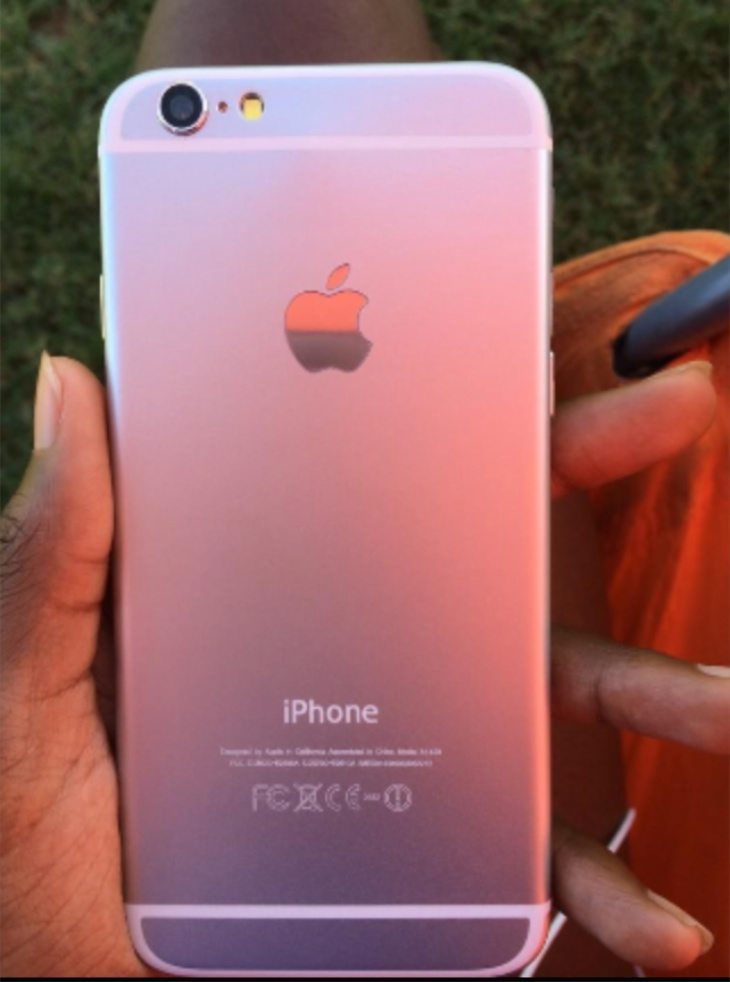 If you've been following developments for the Apple iPhone 6, you are likely to have already seen some of the numerous leaked images claiming to be dummy models or prototypes of the phone. Today we have something a little different, as images of the iPhone 6 in the wild have appeared, and this time it's claimed to be of the real deal.
It's expected that the iPhone 6 will be revealed in two model sizes at an official Apple event that is taking place on September 9th. If you haven't kept up to speed with the leaks and rumors about the phone so far you might want to check out our previous articles on it here, which include leaked images, specs news and more.
Now some new pictures have come to light that were posted on Twitter, and if these are genuine this is a quite remarkable leak that Apple will definitely not be pleased about. The images were tweeted by a young female student and are said to be of the iPhone 6 4.7-inch version. We should point out that a large salt shaker may be needed at this stage, but there's always the chance that this could genuinely be the new iPhone.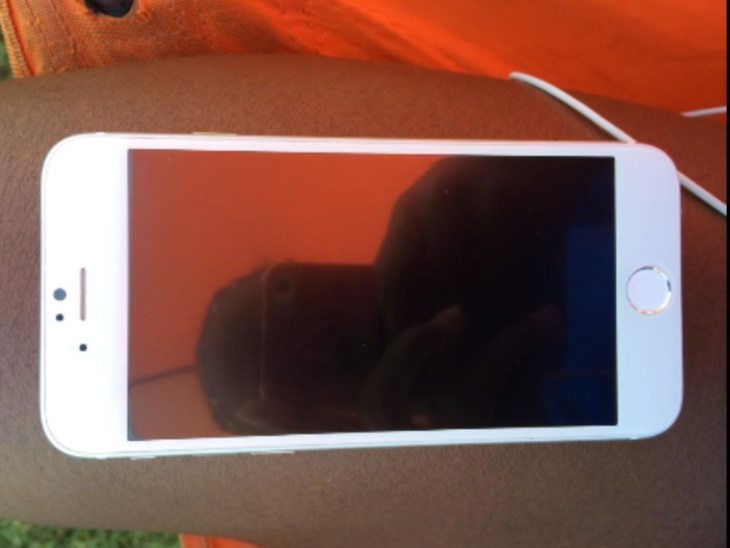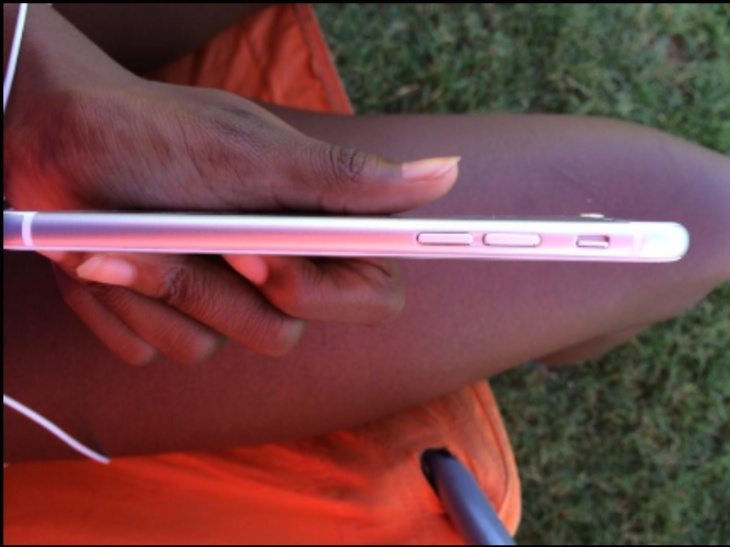 So how would a student come across the iPhone 6 before it has even been made official? Although we've seen many leaked components and shells is it really plausible that this could be a fully-assembled model?
It's possible that one of the girl's parents could work for Apple, but if that was the case it would seem a big risk to reveal the phone before it has been made announced, knowing the trouble that would lead to for said parent. Alternatively of course it could have simply been found lying around somewhere, as has been the case with previous iPhones before they were made official.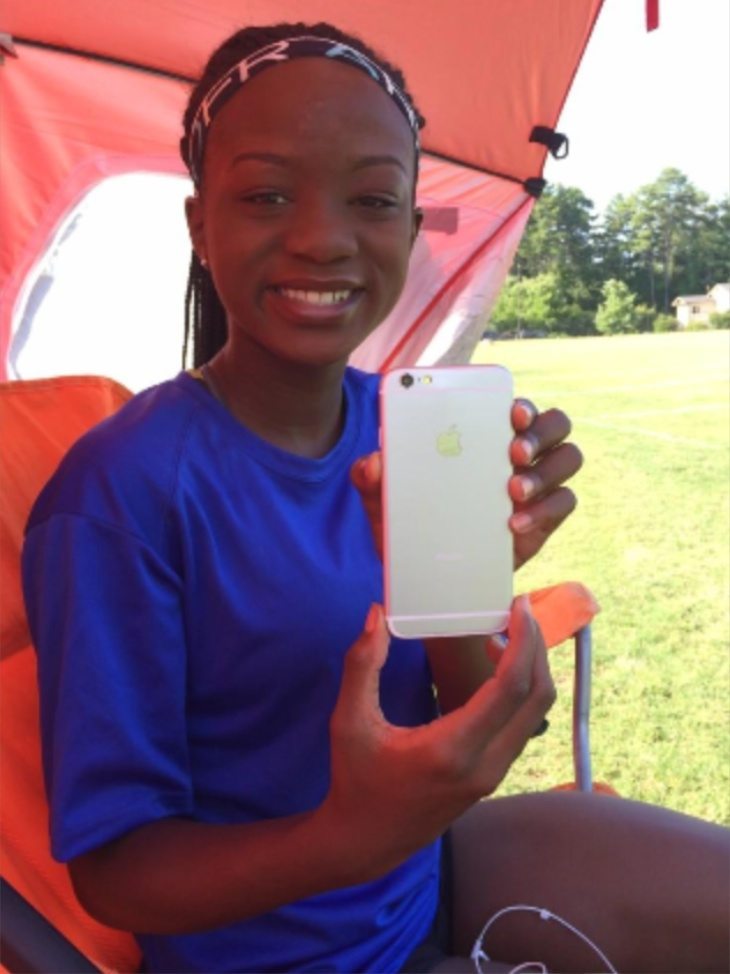 However it came about we'd be interested to hear what you think of these claimed iPhone 6 images. Do you think this is really the iPhone 6? If so, what do you think about the way it has been leaked? Drop us your comments in the box below.
Source: cecilymohammed (Twitter)
Via: Phone Arena