Moto X Mugen Power battery case with worldwide shipping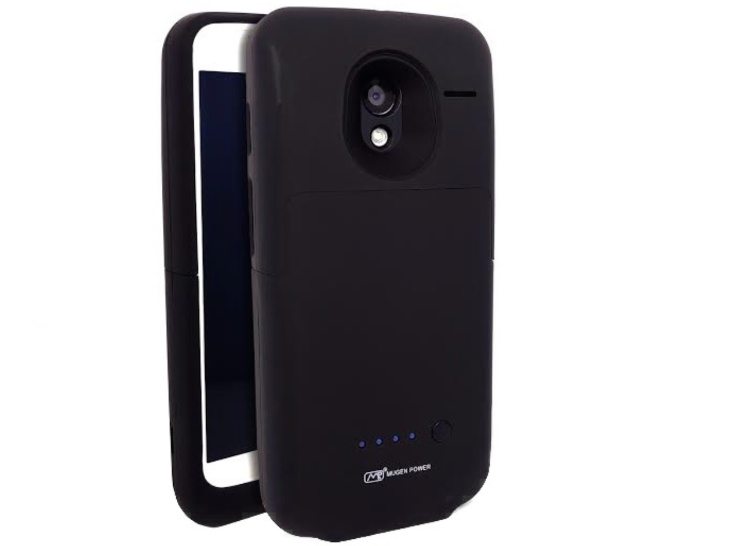 The Motorola Moto X has been a huge success and this smartphone is available in various regions across the globe. Today we have details of a new Moto X accessory that can be shipped worldwide, as the Moto X Mugen Power battery case has just been launched and releases later this month.
One aspect of a phone that many people find important is the battery life on offer. The Moto X has a 2200 mAh battery that does a pretty decent job. However, many of us are increasingly using our handsets, and those who have heavy usage can find the battery life a concern. The Moto X Mugen Power 2800 mAh Extended Protective Battery has now arrived on the scene. and this case will bring the total battery life of your phone to a whopping 5000 mAh.
As well as this boost the case gives protection to your device, and it even offers SD card storage. As the Moto X doesn't offer storage expansion many people with this device would welcome this in an accessory. The card is easy to access and users can switch between the card and power on the case.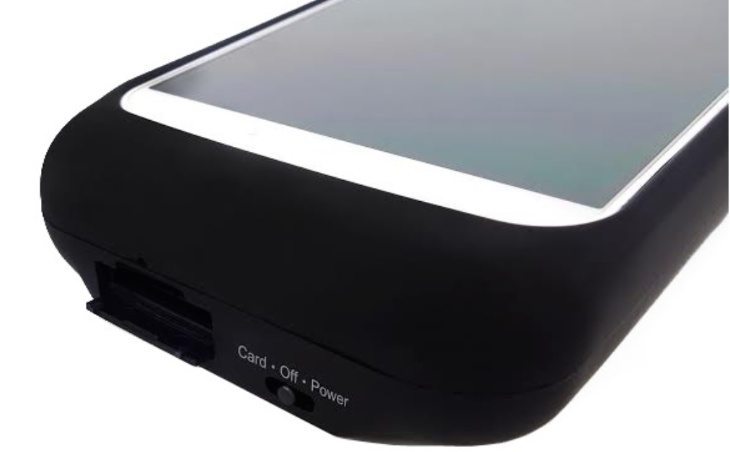 This MugenPower extended battery case for the Motorola Moto X is now on sale here at Mugen Power Batteries at a price of US $89.50. You can have this delivered to wherever you are in the world and at the top right of the product page we've linked to above you can see a currency converter tab. For instance for India the price is Rs. 5,643.69 or in Europe it's €68.54. Shipping is listed as from August 26th.
If you have the Moto X phone will you consider this new Mugen Power battery case? What do you think of the pricing of this accessory? Drop us your comments by using the box below.
Via: Fone Arena