New 7-inch Asus K007 Tablet stops by the FCC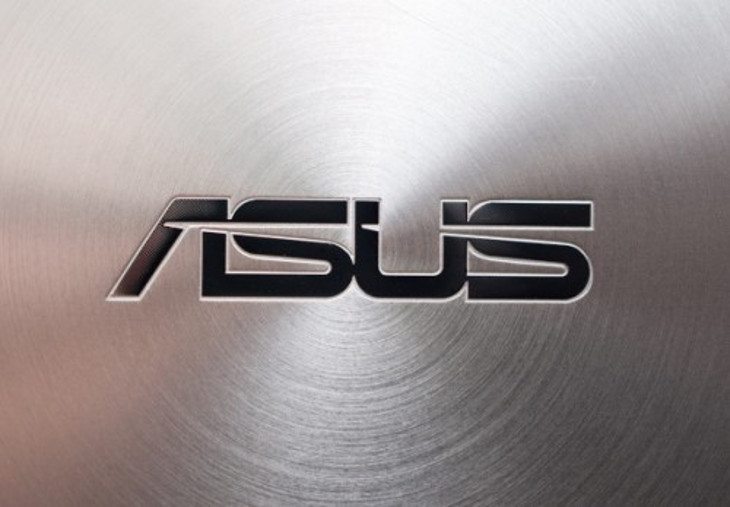 Asus has put out a lot of Android slates, and it seems they have a new one in the works according to a recent filing at the FCC. The mysterious device is the Asus K007 tablet, and we know quite a bit about the new tablet as this listing includes several key specs.
The folks at Phonearena dug up the scoop on the Asus K007 tablet and according to the FCC filing, it's a 7-inch tablet with an IPS LCD display that sports a sharp resolution of 1920 x 1200. The processor is listed as an Atom Z3560, which is a quad-core chip clocked at 1.8GHz. That means it's one of the new Moorefield processor optimized to run Android.
There's been no mention of how much memory the slate will have, but the Asus K007 tablet will have 16GB or 32GB of internal storage and a 3.9Ah battery. The rear camera is 5MP, and on the front you'll find a VGA snapper. It will have the usual connectivity options like Wi-Fi, Bluetooth, and GPS, but that's all we were able to learn from the report. Not that we're complaining, you usually don't get that much info from those filings.
It remains to be seen what the Asus K007 tablet will look like or what its final name will be. It could be refresh of an existing product or something new; we'll just have to wait and see. Are you a fan of Asus tablets?