Galaxy Note 4 release hint from holiday blackout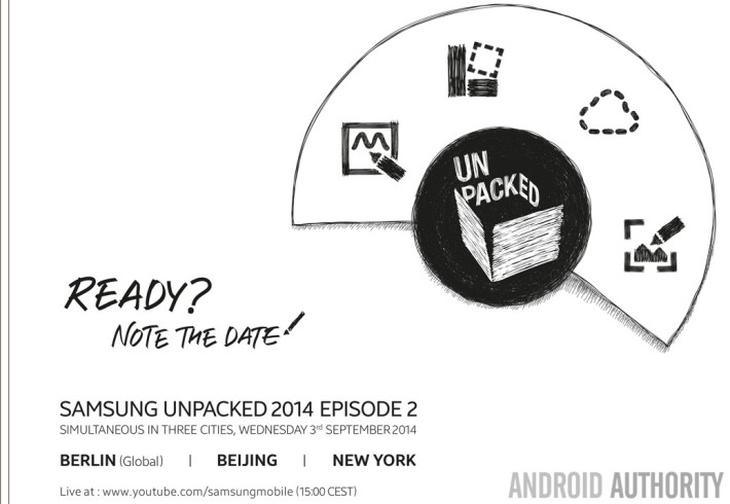 The anticipation is building nicely now for the next device in the Galaxy Note series that is due to be seen officially in the coming weeks, and now there are some Samsung Galaxy Note 4 release date hints from a supposed holiday blackout.
As reported previously the unveiling of the Galaxy Note 4 will take place at the beginning of next month just before the IFA trade fair, and now a new report is claiming that an insider from the company has revealed that a holiday blackout has been imposed around that time.
There are two periods that Samsung employees can't take a holiday which include September 3rd until the 5th, and again in the same month from the 15th until the 28th. These dates fit in with previous reports on when the Galaxy Note 4 will be released.
If this proves accurate it will mean that Samsung will be getting the device out to the market quicker than its previous flagship handsets, and fits in with recent claims that the company wanted the device available to take on the iPhone 6.
The handset has long been promised to be getting an all new design and is the next smartphone that I will be upgrading to despite all the recent problems I have experienced with my Galaxy S3, so we will be providing plenty of hands on reviews for the phablet device.
Are you going to upgrade to the Samsung Galaxy Note 4?
Source: Android Authority.