iPhone 6 seen in retail packaging before launch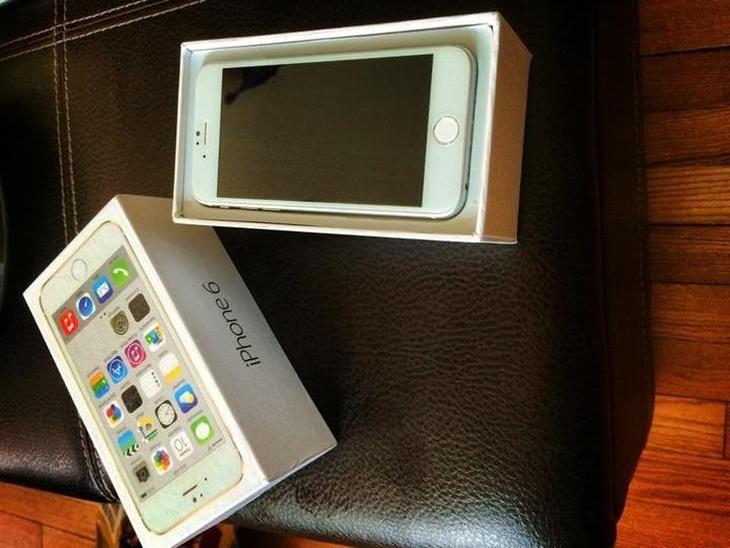 Next month the smartphone market is set to see a couple of big players launching their next flagship devices to consumers, and before the official launch the iPhone 6 is possibly seen in its retail packaging.
Each year as we get closer to the launch of the next iPhone speculation and leaks begin to build, and some of these turnout to prove pretty accurate. We have already seen the iPhone 6 prematurely listed on a major retailer's website, and now as you can see from the image on this page it seems the device has been leaked inside its retail packaging.
The image of the actual iPhone 6 fits in with previous images of the handset that appeared a few days ago, and these latest ones are claimed to have been taken by an Apple beta tester.
There is no guarantee that these are genuine but the image of the handset does fit in with what is expected to come from the company next month, and it wouldn't be the first time that a new iPhone model appears in its official packaging before the device has officially been shown to the world.
Do you think this is the real deal?
Source: TechRadar.