New Moto 360 design goes rectangular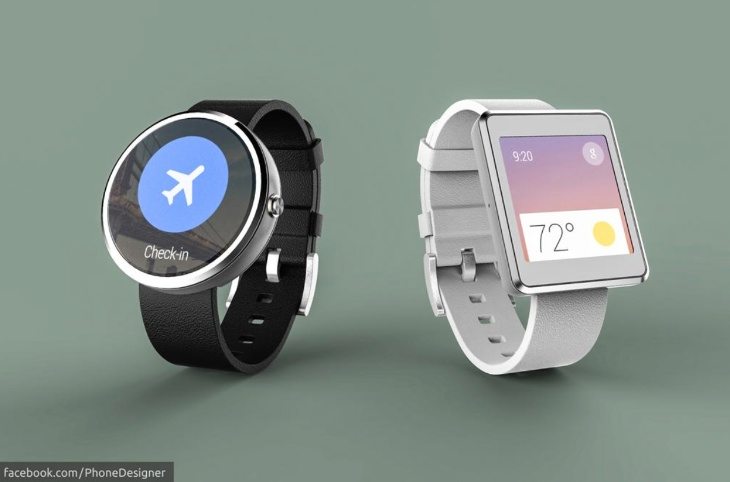 The Motorola 360 smartwatch is gathering plenty of attention right now. There's a lot of anticipation for this wearable technology device, which could have the same release date as the Moto X+1 smartphone. Now we have a new Moto 360 design with rectangular styling to show readers.
We recently posted some leaked images that were claimed to be the real Moto 360 (see here), and previous leaks of the device also showed it to have a circular watch face. There has been a lot of praise for its appearance, and now renowned designer Jonas Daehnert (aka PhoneDesigner) has come up with teasers of a work in progress.
We've shown many of Daehnert's previous concepts (see a couple here and here) and now his latest concept shows not only a Moto 360 with a round face but also one that's rectangular. His round version of the Moto 360 is sportier in appearance and features a metallic body with a sturdy but comfortable looking strap/belt.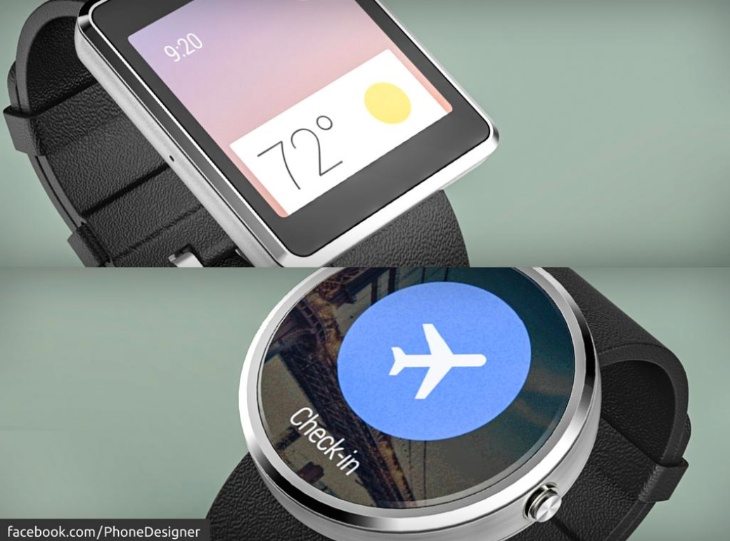 The rectangular version looks to have a plastic body rather than metal and has the same strap as his round mock-up of the Moto 360. It will be really interesting to see the finished versions and in the meantime we'd like to know what readers think about Daehnert's visions.
Are you eagerly waiting for the Motorola Moto 360? Do you like the styling of these concept renders, and would you like to see a rectangular version as well as one with a circular face for the real deal? Let us know by sending us your comments.
Source: @PhoneDesigner (Twitter)
Via: Concept Phones