iPhone 6 release date timing after event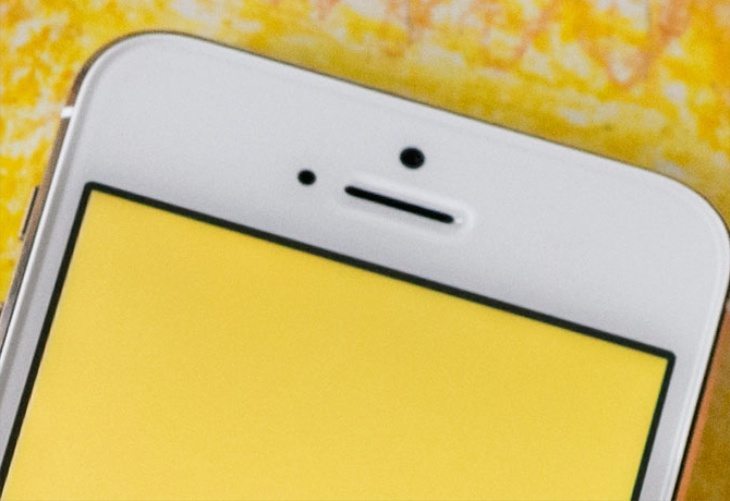 There is plenty of discussion and speculation about Apple's new iPhone 2014 and one of the most frequent questions we are asked at the moment concerns availability of the iPhone 6. We've been looking at patterns of iPhone launches and now have an idea of iPhone 6 release timing after the event.
It's widely expected that the iPhone 6 will be officially launched at an Apple iPhone September 9 event. However, it's often the case that some people get a little confused between a launch date where a device is officially revealed and a release date for actual availability that usually follows later.
Apple is fairly consistent with launch events and subsequent release dates and because of this we can get an idea of an iPhone 6 release date. The iPhone 5S event was held on September 10, 2013 with a release date following on September 20, 2013.
We have every reason to believe this pattern will repeat itself with at least the main 4.7-inch iPhone 6 model, although rumors have been bouncing back and forth about a delay with the bigger 5.5-inch model that's also expected. We therefore expect that at least one iPhone 6 could have a release date of September 19, although of course this is not set in stone.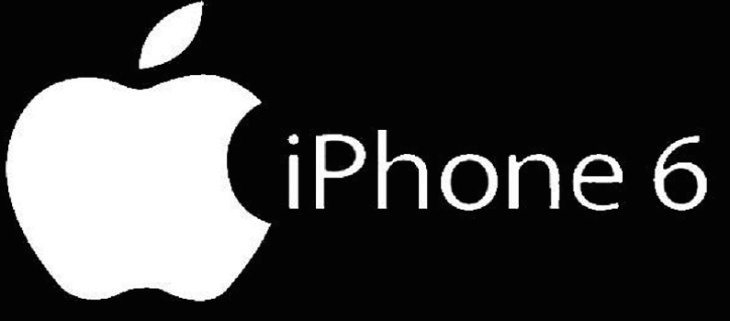 Last year the iPhone 5S initially released on September 20 for countries including the US, UK, Japan, Hong Kong, Australia and more, but it's worth remembering that not all countries will see a release at the same time. The iPhone 5S released to many more countries over a month later on October 25, such as Ireland, Italy, Russia, and South Korea, and further countries saw the release at later intervals.
The next month until the expected launch of the next iPhone will soon go by, and we will then be able to pass on news about an official release date for the iPhone 6, specs and of course price. You might also like to check out some recent purported iPhone 6 shell leaks that we showed earlier today.
Are you eagerly waiting for the official iPhone 6 launch and its subsequent release? What do you want to see for the new Apple iPhone? Send your comments to let us know.