LG G3 vs Galaxy S5 and HTC M8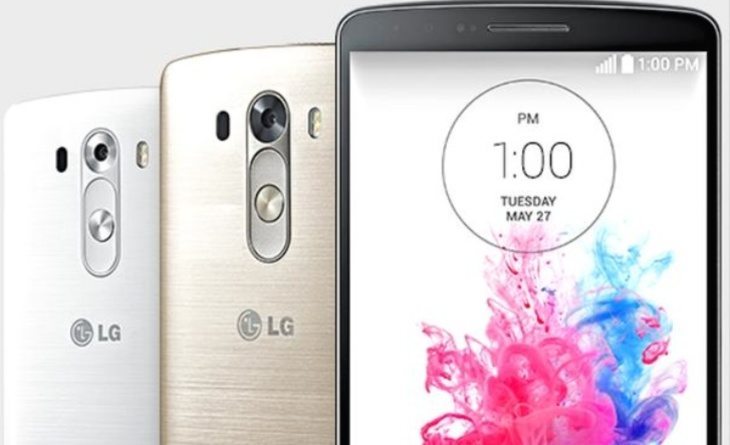 There are some amazing flagship devices available right now, and today we thought we'd take a look at three of the most popular in a specs breakdown. We're comparing the LG G3 vs. Galaxy S5 and HTC One M8, so that you can see what they have to offer and how they stack up against each other in this respect.
All of these Android smartphones arrived on the scene in the last few months and have been big successes for their manufacturers. Being top-flight devices the pricing for all of them is at the high end of the market, so many buyers may be struggling to choose between them. We'll highlight the key specs of each to try to make your decision a little easier, and you can also see more on each of these phones at the links provided.
Processors
The LG G3 has a 2.5GHz Snapdragon 801 quad-core processor and Adreno 330 graphics. The Samsung Galaxy S5 has exactly the same set-up for some models and also a variant with an Exynos 5 octa-core processor and Mali-T628 MP6 GPU (dependent on region). The HTC One M8 has a 2.3GHz Snapdragon 801 CPU and also Adreno 330 GPU.
Display
The LG flagship has a 5.5-inch True HD-IPS + LCD display with resolution of 2560 x 1440 and 534 ppi, the only one of these three to have Quad HD resolution. The Galaxy S5 has a 5.1-inch Super AMOLED display with resolution of 1920 x 1080 and 432 ppi, while the One M8 has a 5-inch Super LCD3 display with resolution of 1920 x 1080 and 441 ppi.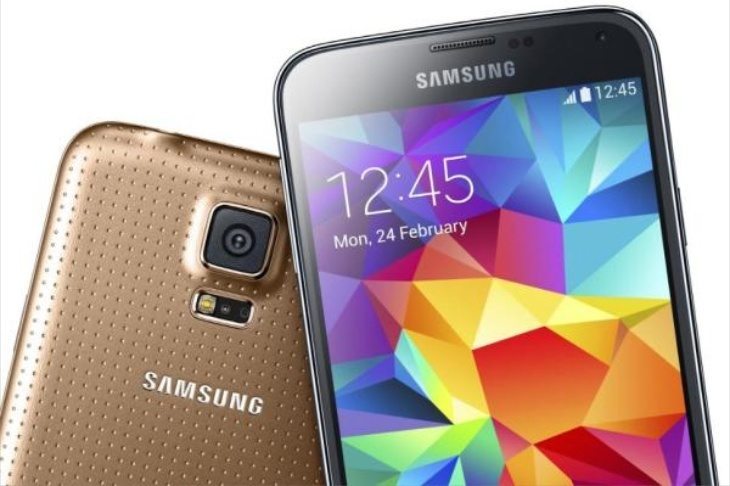 RAM and Storage
The LG G3 comes in two storage variants. One has 2GB of RAM and 16GB of internal storage and the other has 3GB of RAM and 32GB of internal memory. Both are expandable via microSD to 128GB. The Galaxy S5 has 2GB of RAM, and either 16 or 32GB of internal storage, expandable via microSD to 128GB. The One M8 has exactly the same as the GS5.
Camera set-up
The LG G3 has a 13-megapixel rear camera with dual LED flash, laser autofocus, optical image stabilization, and video capture at 2160p@30fps or 1080p@60fps. It also has a 2.1-megapixel front-facing camera. The Galaxy S5 carries a 16-megapixel rear camera with autofocus, LED flash, and 2160@30fps or 1080p@60fps video recording capability, with a 2-megapixel front-facing unit. The One M8 has a 4-megapixel Duo rear camera with autofocus, dual-LED flash, and 1080p@60fps or 720p@120fps video capture, along with a 5-megapixel front-facing snapper.
Battery
There's a 3000 mAh battery for the LG G3, a 2800 mAh battery for the Galaxy S5, and a 2600 mAh battery for the One M8. The batteries for the LG and Samsung phones are both removable.
Connectivity
All of these phones support 4G LTE, Wi-Fi 802.11 a/b/g/n/ac, Bluetooth 4.0, NFC GPRS, EDGE, and microUSB. The LG and HTC phones have microUSB 2.0 while the Galaxy S5 has microUSB 3.0.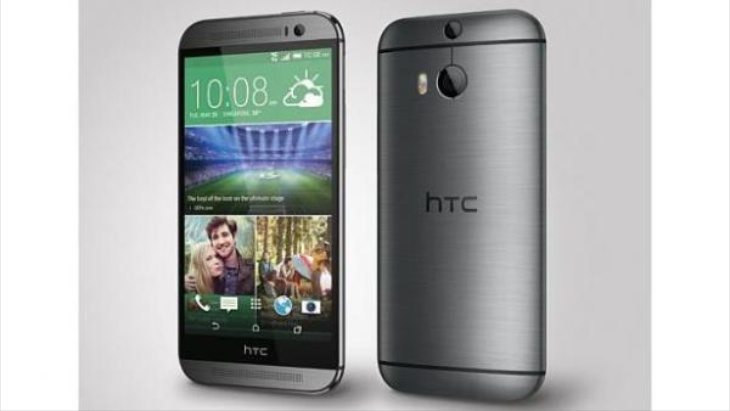 Operating System
The LG G3 runs Android 4.4.2 KitKat and the Galaxy S5 released with Android 4.4.2 KitKat skinned with Samsung's TouchWiz UI. The One M8 also launched with Android 4.4.2 KitKat with HTC's Sense UI v6. Some of these have now received upgrades to later versions.
Dimensions and Weight
The LG G3 measures 146.3mm x 74.6mm x 8.9mm and weighs 149g. The Galaxy S5 measures 142mm x 72.5mm x 8.1mm, weighing in at 145. Finally the One M8 measures 146.4mm x 70.6mm x 9.4mm and weighs 160g.
As we stated at the beginning this is a specs run through and so doesn't take into account the designs of the phone or their many individual features. For example the LG features wireless charging as does the Galaxy S5 (market dependent). The Galaxy S5 also has dust and water-resistance to IP67 certification standard, while the One M8 has stereo speakers. All have plenty to recommend them, but this should give you an idea of where they stand in regards to specifications alone.
We'd like to ask readers their opinions on these three smartphone? Are you more likely to purchase the LG G3, Samsung Galaxy S5 or the HTC One M8? Let us know with your comments.