Samsung Galaxy Alpha confirmed release date and price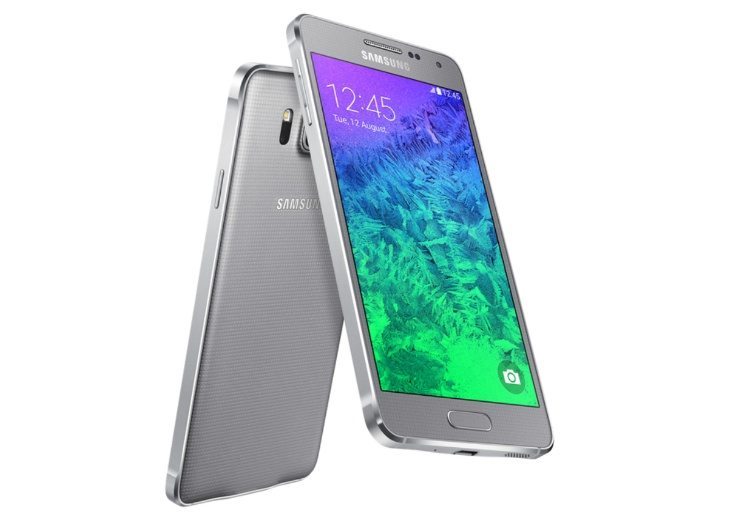 The Samsung Galaxy Alpha smartphone has been whispered about for some time. It has just been officially unveiled and many people have been waiting for the arrival of this new device. We have specs details ahead and also the Samsung Galaxy Alpha confirmed release date and price.
There has been a lot of interest in the Galaxy Alpha, a premium smartphone that will interest many, especially Samsung device enthusiasts The phone is the slimmest of the Galaxy phones so far, which will be another appealing factor. Just a few days ago we informed readers about the latest specs leak, and now the following specs are confirmed.
They include an Exynos 5430 octa-core processor with fore cores at 1.8GHz and 4 cores at 1.3GHz, a 4.7-inch Super AMOLED dispay with 1280 x 720 resolution, 2GB of RAM, and 32GB of internal storage (unfortunately no microSD card expansion). It has a 12-megapixel rear camera with 4K Ultra HD video capture, 2.1-megapixel front-facing snapper, 4G+ LTE, and 1860 mAh battery. It runs the Android 4.4.4 KitKat operating system skinned with Samsung's TouchWiz.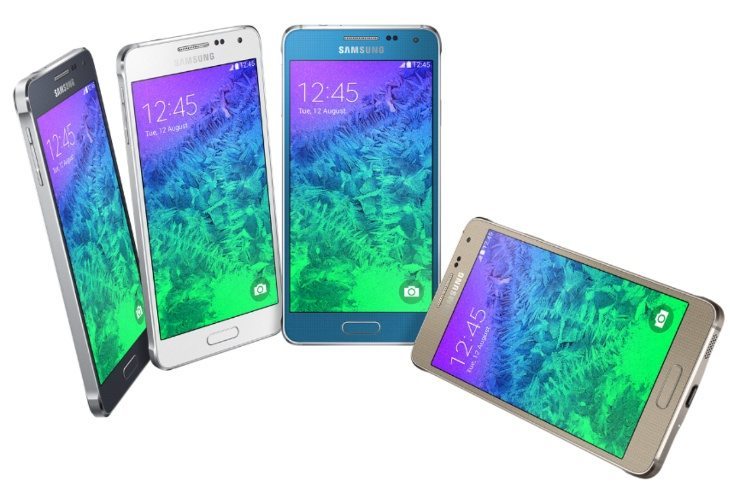 The phone is just 6.7mm thick or should we say thin. It has a metallic frame and removable plastic rear cover and is similar in appearance to the Galaxy S5. Unlike the S5 though, the Alpha does not have water-resistance. The Galaxy Alpha was unveiled at an event in Russia, and buyers there will be the first able to pre-order the handset before more markets follow.
The off-contract price announced for Russia is RUB 24,990 and that equates to around $689, £412, €516, or Rs. 42,200. However, we should remember that phone prices for the Russian market are often higher than for other regions, so we don't expect the pricing to be this high everywhere. Pre-orders for Russia open on August 15 with a release date set for September 12, and the release will then roll out to more than 150 other countries.
Color options include Charcoal Black, Scuba Blue, Frosted Gold, Sleek Silver, and Dazzling White, but not all colors will be available for all markets. Do you have an interest in the new Samsung Galaxy Alpha? Does it sound like the Samsung smartphone you've been waiting for? Drop us a comment in the box below.
Sources: Samsung, Hi-Tech (Russian)
Via: Phone Arena