Sony Xperia Z3 Compact closer to launch with FCC spot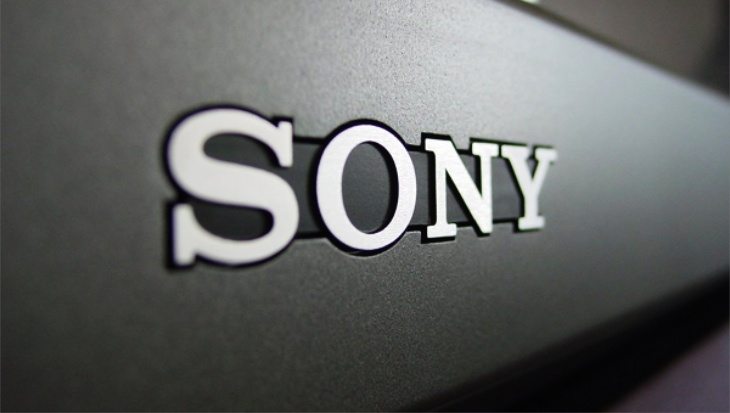 There's a lot of anticipation for two upcoming Sony smartphones, namely the Xperia Z3 and the Xperia Z3 Compact. We're pretty certain that the Xperia Z3 will be officially revealed at a pre-IFA Berlin event on September 3. Now it looks more likely that the compact phone will be launched at the same time, as the Sony Xperia Z3 Compact has just made an appearance at the FCC.
There have been a number of leaks for the Xperia Z3 Compact and a few days ago we showed the latest images purporting to be of the device. It's not clear from the FCC ID PY7PM-0810 and PY7PM-0812 spots, which is for the model number D5803 Sony mini handset and which is for model D5833.
The FCC filing discloses measurements of 127mm x 64.9mm for the handset, as well as a display size of 4.57-inches diagonal. This tallies with earlier leaks of the dimensions. It also reveals that the Z3 Compact will have a high screen to phone size ratio.
Unofficial specs of the phone include a Snapdragon 801 quad-core processor, 3GB of RAM, 16GB of internal storage, and a 20.7-megapixel rear camera. Much of this is in line with a benchmarks specs reveal of the larger Xperia Z3 that we reported on yesterday.
With September now only a few short weeks away it shouldn't be too much longer before both of these new Sony smartphones are made official, and the FCC appearance means that the Z3 Compact is a step closer to release. Are you anticipating the reveal of the Sony Xperia Z3 Compact? Do you like what you've heard about the phone so far, or not?
Source: FCC
Via: Xperia Blog