HTC One M8 running Windows Phone could allow Android ROM flashing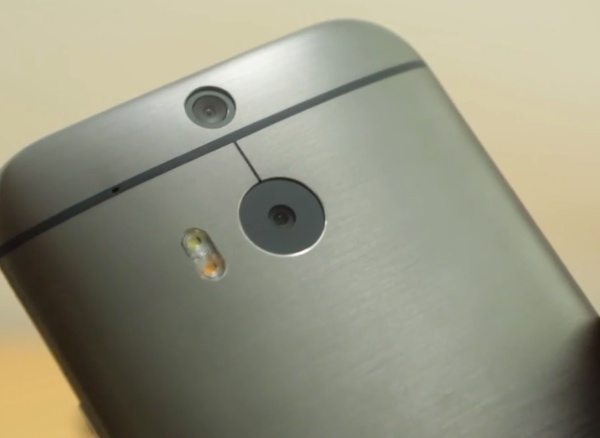 Even if some are arguing that it's not the best looking/performing/etc. Android phone of the year, many agree that it's definitely among the most popular Android handsets of 2014 so far. We're talking about the HTC One M8, with it's strange Duo Camera setup on the back, and cool-to-the-touch aluminum build.
There were a lot of rumors concerning a possible Windows Phone-powered HTC One M8 — tentatively called HTC One W8, but there's no guarantee that this will be the final moniker — and it appears that the rumors stand a good chance of turning into reality. There's an HTC event happening next week, and rumor has it that this will be the opportunity HTC will take to introduce said Windows Phone to the world. If that will indeed be the case, HTC will be unveiling a device just weeks before the upcoming IFA 2014 (taking place annually in Berlin), and will do so in order for the spotlight to be on its phone, and that alone.
Rumors also suggest that we will likely see the exact same HTC One M8 we already know so well, running Windows Phone, the platform making it the only differentiator between the two. We're curios on how HTC will manage to make its Duo Camera setup (and the features that come with it) work on Windows Phone, but for now, a recent rumor suggests that the boot loader of the phone could enable switching operating systems.
What does that mean? In theory, after developers do their hocus pocus, someone rocking a Windows Phone-powered HTC One M8 could flash an Android ROM to the phone, transforming it into a classic HTC One M8, and vice versa. At the moment, there are no other details but the quote below, and, if that really turns out to be the case, it will be interesting to see what the developer community can do with it.
That being said, if you already have an HTC One M8, would you be interested in flashing a Windows Phone ROM onto it and take it for a spin?
HTC W8 bootloader supports HTC M8#UL and M8#WL…Devs, can you port Windows Phone 8.1 to HTC M8?

– @upleaks (@upleaks) August 14, 2014
Source: Twitter
Via: Pocketnow