Godus game for iOS without Android release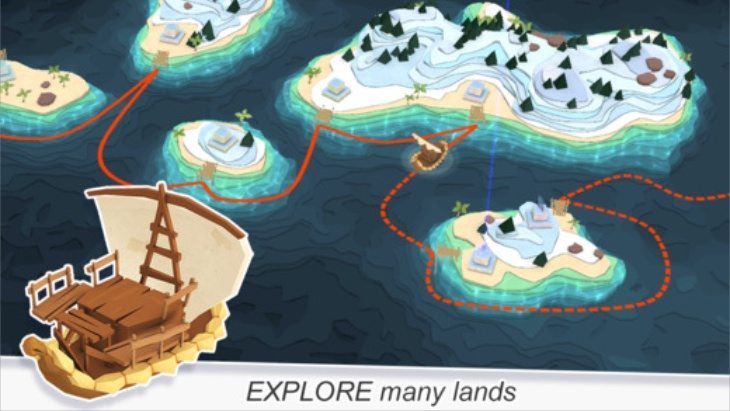 Every now and then there's an app that attracts a lot of interest and one of those at the moment is Godus by DeNA Corp. This games sees its players acting as GOD, enabling users to sculpt the worlds, inspire their followers, discover new peoples and lands, and use incredible powers. It has proved hugely popular but at the moment there's a Godus game for iOS without an Android release.
One thing we hear time and time again from readers regards the amount of apps that arrive for iOS device users while Android users have to wait. Once again this has happened with the Godus game for iOS, and it's worth noting that it's also available on Steam. Godus will come to more users in time but unfortunately there's still no official Godus Android release date, so please don't be caught out by hoax apps.
Product Reviews points out that if you head to Google Play you'll see there are a number of different Godus apps, that look as though they could be official. These include guides with tips and strategies and one that is actually called "Godus 3D game." However, user comments and ratings on the app description make it quite clear that this is not the real deal.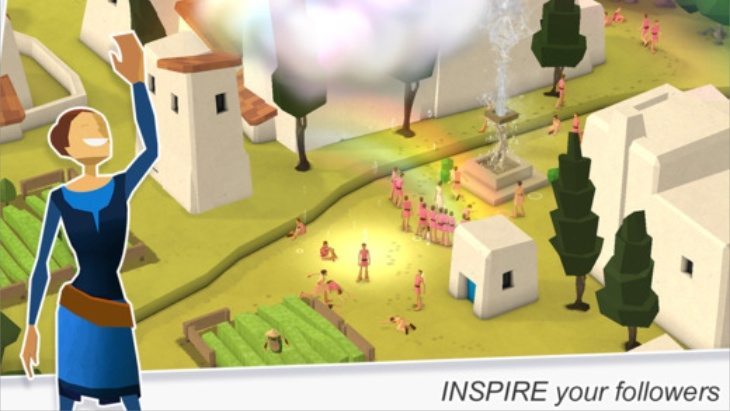 In the meantime if you want to check out more about the game or download the Godus game for iOS, head to iTunes here. This is a free app compatible with iPhone and iPad running iOS 7 or later, and its popularity is evident as it has an exceptionally high customer rating.
Do you like the look of the Godus game? Perhaps you're one of the many device owners frustrated at the current lack of an Android Godus app? Drop us your comments in the box below.