Nubia N7 India launch is Confirmed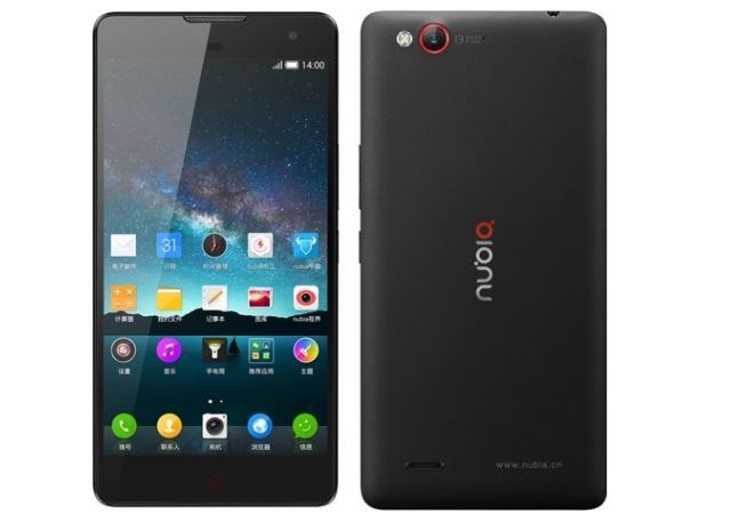 We've seen a number of manufacturers drop smartphones in India this year, and ZTE is looking to join the crowd. Three new Nubia Z7 models were recently released, and at least one of them is coming to India.
The ZTE Nubia Z7 India launch has seemingly been confirmed through the company's official Facebook page. A user asked if the Z7 Max was coming to the country, and the response was "coming soon." No other details were given, but this is good news for smartphone aficionados in India looking to snag a top-notch handset. Variety is the spice of life as they say.
ZTE released a trio of handsets with the Nubia Z7, Nubia Z7 mini, and the aptly named 5.5-inch Nubia Z7 Max. The person in charge of the Facebook account didn't specify which device, but if it's the Max you're looking at 2GB of RAM, 32GB of storage and a 2.5GHz Snapdragon 801.
It has all the bells & whistles, and it runs Android 4.4.2. The other two devices aren't garbage either — the Nubia Z7 has a QHD display while the mini has an FHD display and the same processor as the Max.
As mentioned, there's no word on when the Nubia Z7 and its brethren will arrive in India, but earlier reports hinted at an October release. We'll keep you updated as we learn more about the pricing and availability of the ZTE Nubia Z7 in India.
Via – Gizchina