iPhone 6 with extra iOS 8 rows and columns?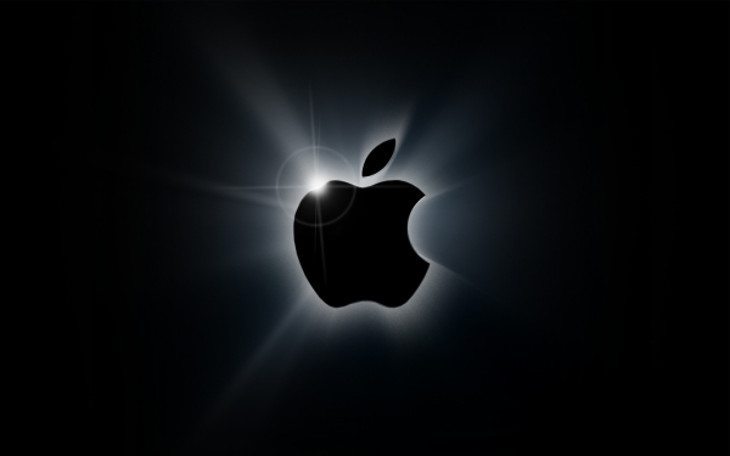 Android vs. iPhone, it's a debate that's not likely to end anytime soon. One of the main gripes of iPhone fans is the fact that they want more iPhone 6 rows and columns as Android allows you to set them any way you'd like through custom launchers. Will iOS 8 add more rows or will it be the same old song & dance this year?
Customization is a large reason consumers choose Android as the platform allows you to change things up, and things can be taken the extreme with ROMS or launchers. That's not the case on iOS, and many hope that the iPhone 6 rows and columns issue will be remedied with the release of iOS 8 and a bigger iPhone 6.
The iPhone 5's display came it at 4-inches with a resolution of 640 x 1136. As Apple is introducing a 4.7-inch and 5.5-inch iPhone 6 soon, one would assume that the iPhone 6 will have additional rows or columns. Having a larger iPhone is going to please a lot of long-time Apple fans, but a bit of customization would also go a long way. Increased resolution wouldn't hurt either, but don't expect a QHD display anytime soon.
The iPhone 6 more rows issue isn't something that's going to bother the majority of consumers and won't be considered a "deal breaker" by most. That said, it may be a factor for Android users thinking about switching to an iPhone this year. Once we get more details on the display of the iPhone 6, we may have a better idea of what the company has in mind, but at the moment it's all just speculation.
Would you like to see more iPhone 6 rows and columns?