ZTE Nubia 5S Mini LTE is coming to the US for $280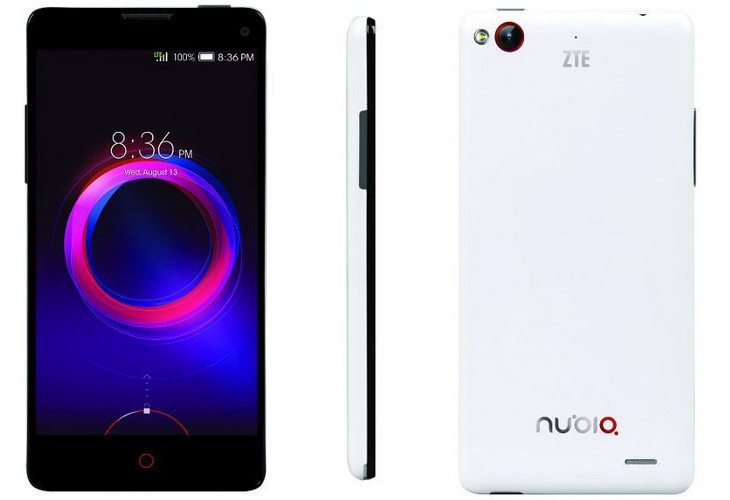 Yesterday we talked about the Nubia Z7's arrival in India, and if you live in the states and felt left out, we've got some great news. It's not the Z7, but the ZTE Nubia 5S mini LTE is coming to the U.S.
We generally don't see many ZTE handsets in the states, but the times are a changin' as they say. Chinese manufacturers are slowly starting to introduce their smartphones in the states, and consumers are definitely ready for something different… and cheaper. The ZTE Nubia 5S mini certainly fits the bill, and here's what you can expect.
The display on the ZTE Nubia 5S mini LTE clocks in at 4.7-inches, and it has a resolution of 1280 x 720. Powering the pixels is a 1.4Ghz quad-core Snapdragon 400, and 2GB of RAM will help to keep things running smoothly. There's only 16GB of storage on the 5S mini, but it's expandable with a microSD card.
The cameras on the ZTE Nubia 5S mini are surprisingly strong as the front-facing camera is 5MP while the rear shooter is 13MP. The 2000mAh battery should give you plenty of power, and as it's a US handset, you'll have the benefit of 4G LTE. The only real downside is the OS, which is listed as Android 4.3. That said, we're going to assume it will receive KitKat at some point.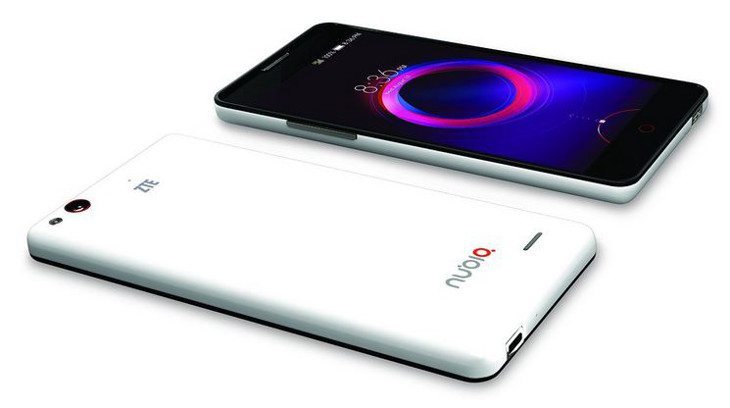 We cover a lot of budget handsets, but the ZTE Nubia 5S mini LTE is one of the few devices that lives up to its name by being small, but powerful. The Snapdragon 400 may not be impressive, but everything else is, and it will only set you back $280 unlocked. The Nubia 5S mini is already up for pre-order at Amazon and will be ready for primetime on August 27.