Calculords for Android has arrived to make Math fun again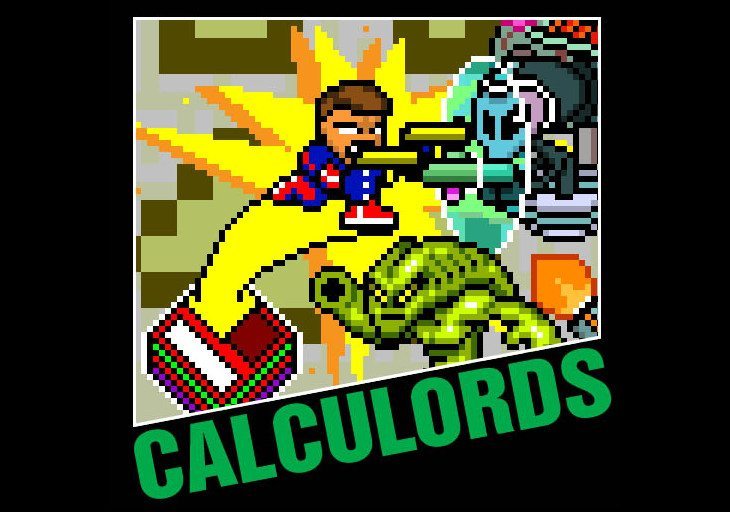 Calculords was an instant success when it touched down on the App Store earlier this year, and Android users were a little agitated when they couldn't get in on the action. Today Calculords for Android has arrived, and if you're in the mood for a comedic math game set in space, it's just the thing for you.
Calculords for Android is a game from Seanbaby that combines a CCG with Math. It's an odd combination, but an effective one as the game has gained a lot of fans since its release. It's also a humorous game, and there's some lane management to deal and a whole lot of strategy. It is not your typical CCG by any means.
While Calculords for Android doesn't play like a typical CCG, it certainly has plenty of cards. There are over 200 to collect and you can build up to three decks to take on aliens and get revenge on the Hate Bit for destroying Earth. Yup, there's a storyline in Calculords, and it's exactly what you'd expect from a man that writes for Cracked.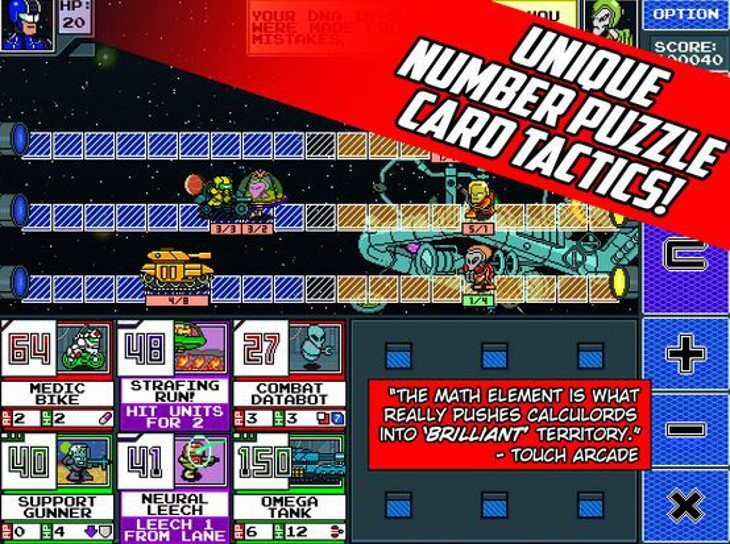 It may not be a game for everyone, but Calculords for Android packs a lot of punch, and it will only set you back $2.99. There have been some early reports of device compatibility issues, but those should be addressed promptly, so hang in there as it's a game you really don't want to miss.