Archos unveils New Smartphones and a Tablet before IFA 2014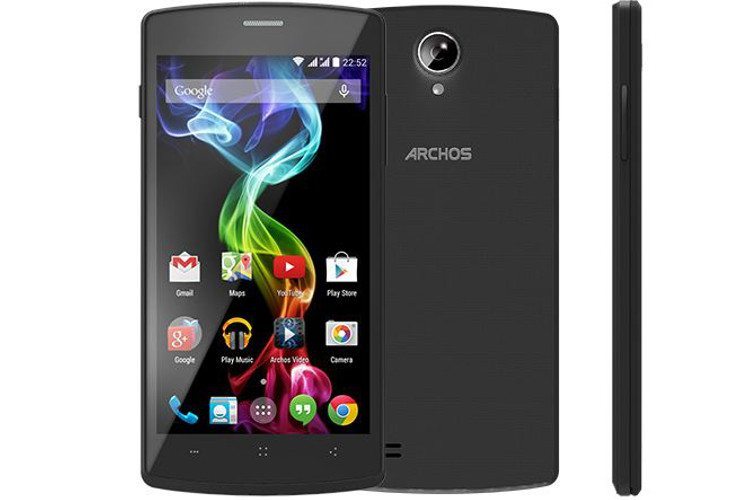 There will be a mountain of tech launched next week, but Archos is getting a jump on things. The company has just announced two new smartphones and a tablet, all of which are making the trip to IFA in Berlin.
We're going to start with Archos's new slate, the Archos 101 Oxygen. The tablet will have a 10-inch FHD display, and gets its power from a quad-core A17 chip and 1.5GB of RAM. We don't know if it will have a microSD slot, but you will get 16GB of storage space to work with. The 101 Oxygen is scheduled to hit the streets sometime in October and it will set you back £200/$250.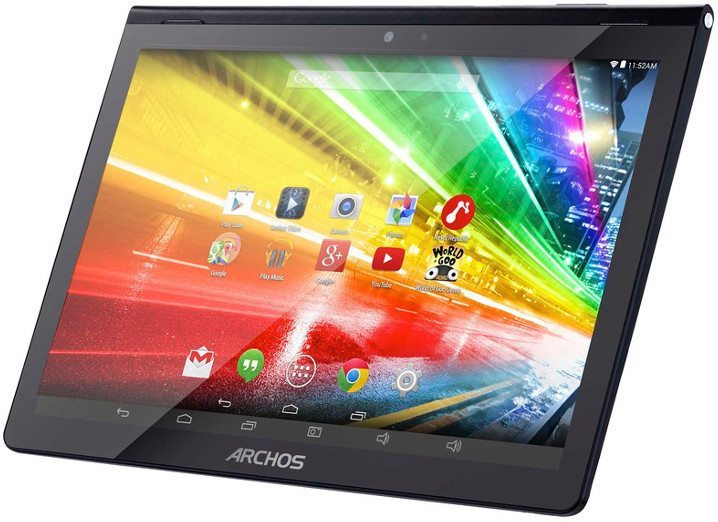 Next we have the Archos Platinum 50b with its 5-inch qHD display. Other specs to note include a quad-core 1.3Ghz SoC, 8MP rear camera and 2MP front-facing snapper. There are 4GB of (expandable) internal storage, but your stuck with 512MB of RAM. It's a dual-SIM handset, and it's due to arrive in September for £119/$149. A smaller version dubbed the Archos 45c Platinum will join it for £99/$129. It's the same device aside from a 4.5-inch FWVGA and 5MP rear camera.
Archos may be one of the first companies to unleash a few products before IFA, but they won't be the last. We may not know much about their new devices yet, but the price points are nice and the Platinum 50b and 45c will run KitKat 4.4.2. We'll have more on Archos's new lineup and all the other technological wonders next week during IFA 2014.
Do you think the new Archos Android lineup has a chance against the likes of Samsung, Apple and LG?