iPhone iOS 8 beta in debate over battery life drain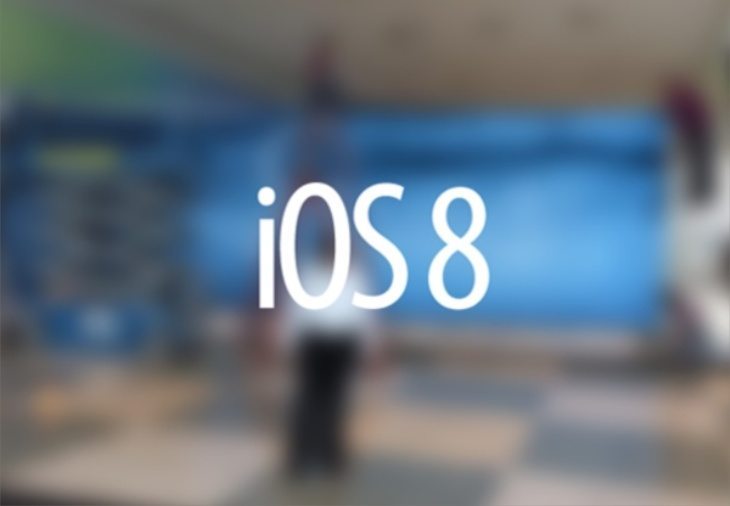 Apple's iOS 8 is still in beta and being tested by developers leading up to its public release in fall. As Apple only made iOS 8 beta 6 available for specific carriers rather than developers, the current beta for iPhone 5S, 5C, 5 and older models (as well as iPads), is iOS 8 beta 5. However, the iPhone iOS 8 beta is now the subject of debate because of battery life drain.
At the end of July we told how some developers were reporting battery life drain and overheating issues on the iPhone 5S and iPhone 5 with iOS 8 beta 4. We hoped that there would be a fix for this with beta 5 but it appears that some iPhone owners are still seeing battery drain on their handsets.
A look at various forums such as this MacRumors thread reveals various complaints about this problem. For example one iPhone 5S user says that since beta 5 his phone is losing battery life at around 10% an hour even when in sleep mode. Another commenter says that his iPhone 4S on beta 4 was getting very hot when charging. Since beta 5 though, although it is no longer getting hot the user says they are now seeing the "worst battery life ever."
It's worth noting there are other iPhone owners who say they have not noticed any problem with battery drain and some who say that the battery life on their device is better since beta 5. There are also some suggestions within the thread about things that might help with battery drain.
This is not the first time we've seen complaints about battery drain on iOS devices, and in fact some with the latest public iOS 7 version have also faced this issue. Some say this could just be down to bad software installs, and others hope for the iOS 8 public release next month to fix these problems, but the debate continues.
Have you noticed severe battery life drain on your iPhone since iOS 8 beta 5? Maybe your phone was already affected by this when running a previous beta, in which case was the problem resolved with beta 5 or not? Let us know with your comments.