Samsung Galaxy Mega 2 camera samples with preview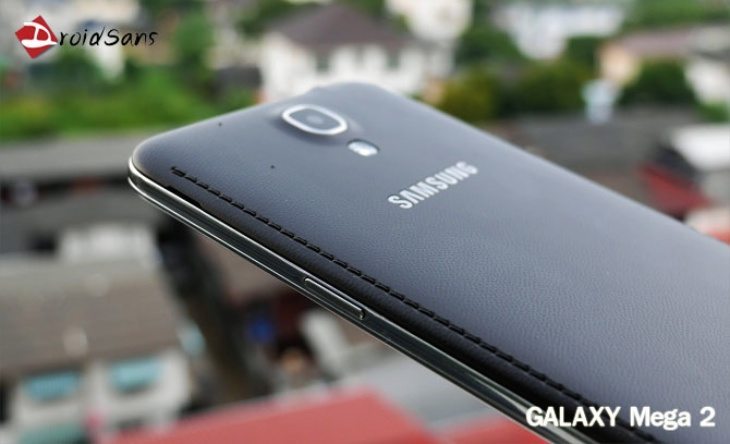 There have been whispers and leaks about the Samsung Galaxy Mega 2 for some time, and then a few days ago we were taken by surprise when it released for some buyers ahead of an official announcement. Thanks to that, we now have news of Samsung Galaxy Mega 2 camera samples from a preview.
A few days ago we told how the Mega 2 had quietly gone on sale in Malaysia along with specs and price details, and the phone has now also been made available in Thailand. Thai website Droid Sans has now previewed the phone, providing us with plenty of images of the phone itself and image samples taken with the camera of the Mega 2.
We've shown a few of these images here and you can see more at the source below, and it looks to us as though the camera does a pretty good job for a mid-range device. Although the original Galaxy Mega came in two different sizes the new Mega 2 sits somewhere in the middle with a screen size of 6-inches.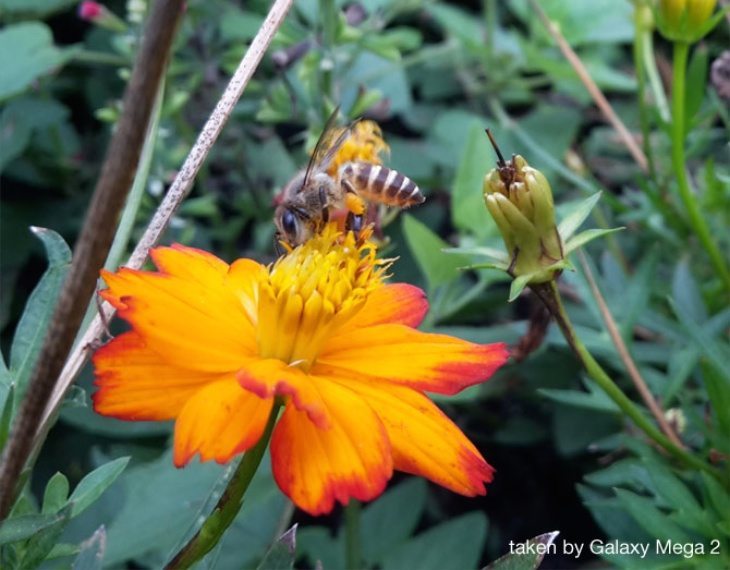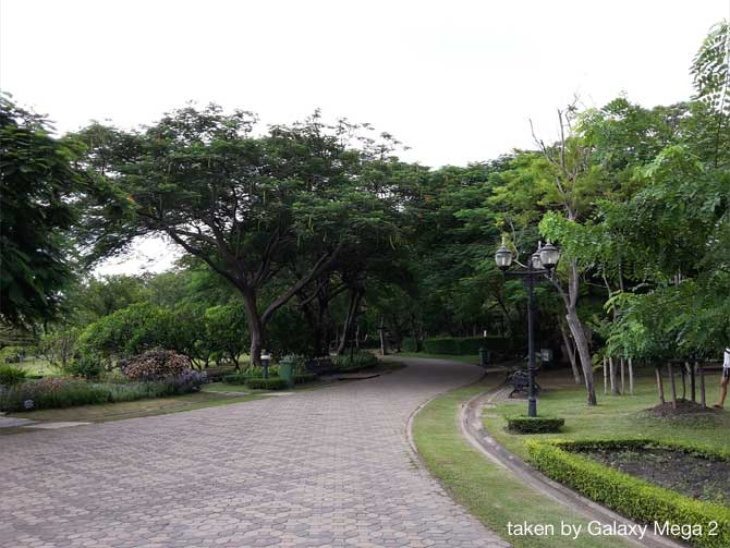 Previously there had been mixed reports on the camera set-up for the Mega 2, and the specs of the handset that went on sale in Malaysia and also used for the preview included an 8-megapixel rear camera. However, it looks as though the version for China could include a 13-megapixel rear camera, hence the earlier confusion.
There's still no word yet on when the phone will become available to further regions but you can be sure we'll be keeping you informed with developments on this. In the meantime we'd be interested to hear your first thoughts on the Samsung Galaxy Mega 2 and the preview image samples?
Source: Droid Sans
Via: GSMArena