Samsung Galaxy Alpha UK availability and pricing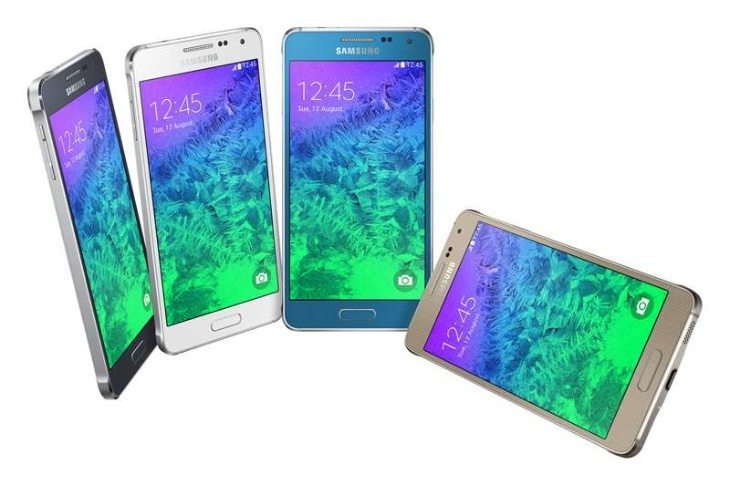 The Samsung Galaxy Alpha was announced earlier this month, and because of its premium metal build with decent specs it's likely to win plenty of fans. Android device enthusiasts are likely to be out in force for this smartphone and now we have details of Samsung Galaxy Alpha UK availability and pricing.
In an earlier article we detailed the official specs of the Galaxy Alpha and in another we discussed possible pricing for the phone. Now the phone is available to pre-order in the UK and we have info from 5 various retailers that will be selling it. The phone is expected to release here from September 10th onwards.
Simply hit the retailer links to see more information from each or to pre-order. Firstly you can check out details on the Galaxy Alpha at EE here where plans start from £30.99 a month. Alternatively Carphone Warehouse is offering the phone on O2, Voafone or EE with plans from £33 monthly, and it's also worth noting that the blue variant is exclusively available here.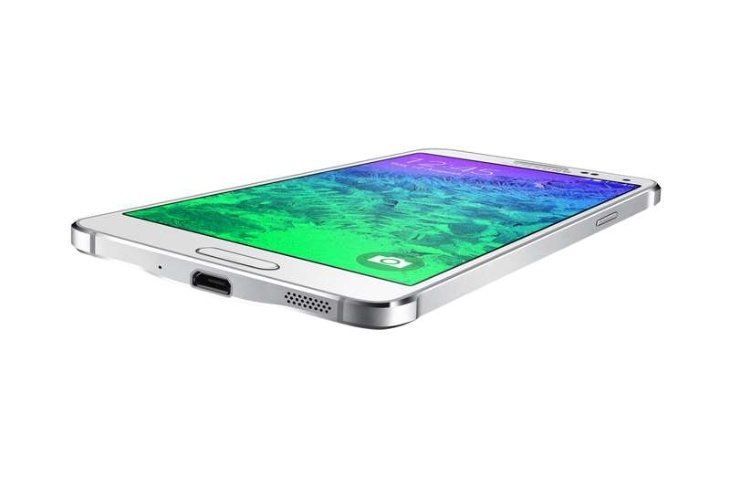 O2 is offering the phone on plans starting at £33 per month while Phones 4u plans on Vodafone begin at £39.50 If you would prefer buying the Galaxy Alpha outright you can do so from Clove, where the off-contract price is listed as £499.99. However, Clove does state that final pricing and availability are to be confirmed but indicate that first stocks are expected in late September.
So far the phone isn't showing as available directly from Samsung. Have you been swayed by the stylish premium design and build for the Samsung Galaxy Alpha? Will you be purchasing it from one of the above retailers. Drop us your comments in the box below.
Via: Android Central