LG G4 design with specs overkill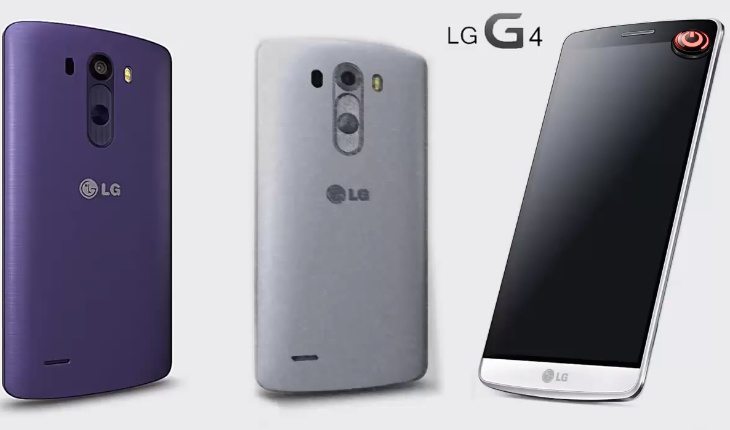 Many people have been impressed with the latest flagship from LG in the form of the G3 smartphone. This device has top-notch specs with decent styling, and this has prompted some to look ahead to what may be offered with next year's version. Today we have an LG G4 design with a certain amount of specs overkill.
The LG G4 is likely to release early next summer going by the arrival of the LG G3, so it's way too early to know what might be offered at this stage. That's where concept designs can be interesting, as they can offer a teaser of things to come, with different ideas for how a device might look.
The YouTube video that you can view below this story comes from TechRush and shows an LG G4 render that includes some imaginative specs. These include a Snapdragon 808 processor, a 4.7-inch display with UHD resolution of 3840 x 2160 and over 600 ppi with 170 degree viewing angles, 4G of RAM, and a 4000 mAh battery.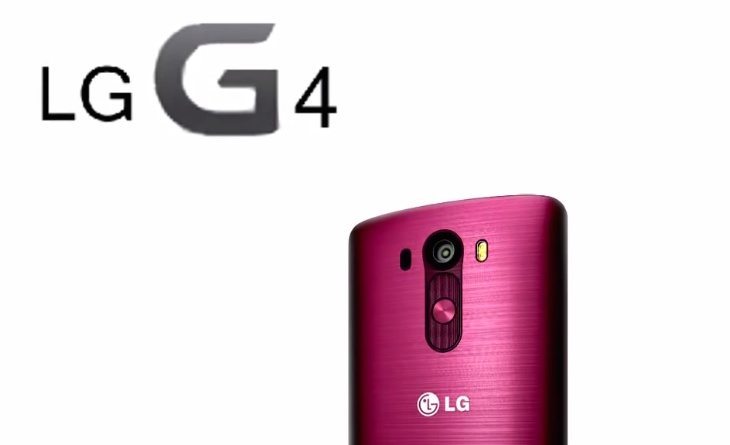 It also has a 16-megapixel rear camera with laser autofocus and enhanced dual LED flash, a 5.1-megapixel front-facing snapper for selfie-lovers, and 2W speakers upfront. The general design is similar to that of the G3, with physical buttons on the reverse, rounded ends and slim bezels. This G4 imagining comes in a choice of 5 attractive colors.
When you've taken a look at the video showing this LG G4 concept for 2015 we'd be interested in hearing what you think of it. Are you a fan of LG smartphones? Maybe you're already looking forward to the arrival of the LG G4 next year, in which case would you like it to be something like this design?
Via: Concept Phones