Football transfer deadline day news with rated app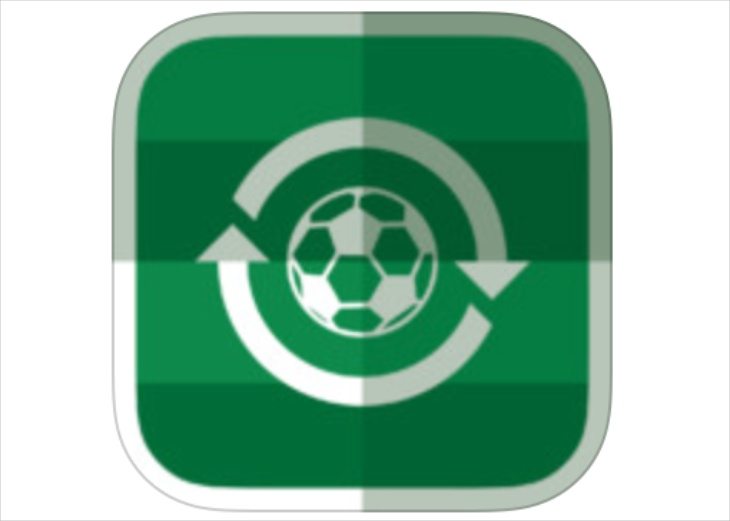 Whether you're a Chelsea, Liverpool FC or Man Utd fan you are likely to have one thing in common today, an interest in all of the latest transfer news. With big-name signings such as Mario Balotelli and Angel di Maria already completed there's still a frenzy of interest in developments that could be made over the course of today. You can follow all of the football transfer deadline day news with a highly rated app.
The app we have details of today comes with some excellent user ratings for both the iPhone and Android versions. It's called Football Transfer News & Rumours — Sportfusion and covers all of the latest news of which players are being bought and sold, as well as the millions of pounds being spent on some of the best players available.
The app offers your own news feed customized with the topics that you want to follow as well as topics you want blocked. Push notifications are also available so that you don't miss a moment and can keep informed even when you're out and about. The app also provides videos curated from YouTube.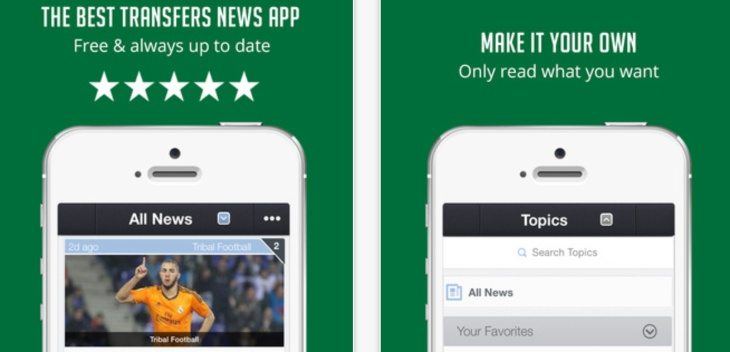 If you want to check out the iOS version of this app head to iTunes at the link provided where it has a 4.5 out of 5 star rating. It's a free app that's compatible with iPhone, iPad and iPod touch running iOS 6.0 or later. If you want the Android version head to Google Play where it has a 4/5 rating. This is a free app that's compatible with devices running Android 2.2 or later.
At the time or writing we're hearing bit news that Manchester United have agreed to sign Monaco striker Radamel Falcao in a loan deal. Other news is that Man City's Micah Richards is in talks with Fiorentina. No doubt we'll be hearing more about these stories during this transfer deadline day along with other news. For other football news app suggestions, such as Sky Sports and Onefootball, you might like to take a look at our recent article here.
Are you going to use an app to follow all of the football transfer news on deadline day today? Will you be glued to your mobile device for the latest developments?