iPhone 6 specs vs. 5S in release month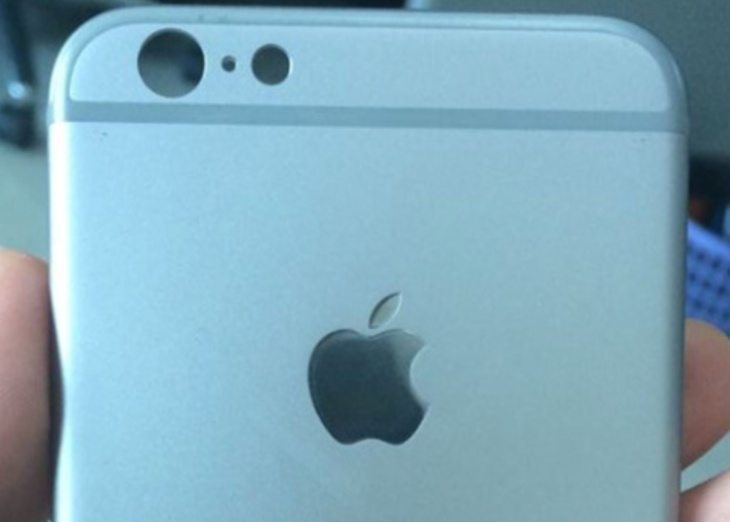 Excitement is really ramping up now for the iPhone 6 launch, which is expected to occur at an Apple event on September 9th. Today we're taking a look at iPhone 6 specs vs. iPhone 5S in the release month. Obviously as the iPhone 6 has not been made official yet we are going on rumored specs of the new iPhone for 2014.
There has been a multitude of leaks and rumors about the iPhone 6 over the last few months, and in recent days more and more has been trickling out about the phone. Based on what we've seen, heard and reported on so far, how do we think the iPhone 6 will compare against the current iPhone 5S?
One of the longest-standing and widely backed rumors regards the iPhone 6 sizes. The iPhone 5S display has a 4-inch display, but Apple enthusiasts have been calling for a larger display. It appears that Apple is finally acknowledging this demand but doesn't want to alienate users who don't want a massive device. Therefore two model sizes look likely for the iPhone 6, one with a 4.7-inch display and another phablet sized model at 5.5-inches.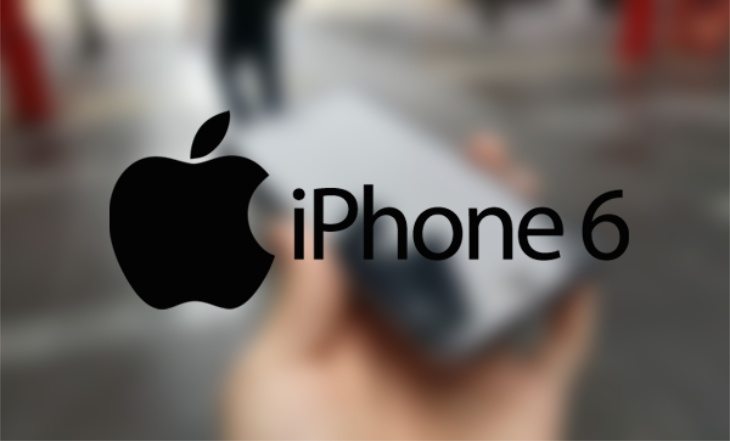 The iPhone 5S utilizes the Apple A7 processor but all the indications are that the iPhone 6 will pack a new 64-bit A8 CPU. The iPhone 5S has 1GB of RAM and comes in storage options of 16, 32 and 64GB. There have been leaks regarding the possibility of a 128GB model for internal storage with the iPhone 6, but if this happens it's not clear whether the 16GB model will still be available.
As far as the camera capabilities are concerned the iPhone 5S has an 8-megapixel rear camera and a 1.2-megapixel front-facing camera, and many expect an improved camera set-up this time around. Leaks suggest that the iPhone 6 could still sport an 8-megapixel rear camera but that improvements could be offered in the form of optical image stabilization and new features such as True-Tone LED flash. However, it has been suggested that this might come only to the larger model. It has also been reported that the camera lens may protrude slightly on the iPhone 6.
The iPhone 5S has a 1560 mAh battery and for some time iOS device users have expressed concern over iPhone battery life, as discussed in our earlier report today. Recent rumors imply that the 4.7-inch iPhone 6 could carry a battery capacity of between 1800 and 1900 mAh while the larger version will pack a 2500 mAh battery. However, many potential buyers may be concerned that this is too little.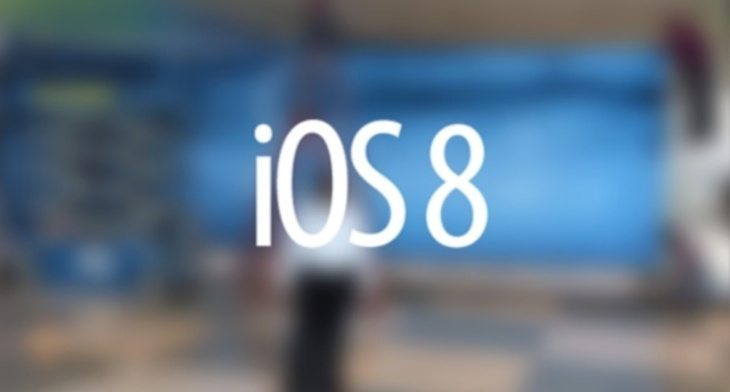 Although the above iPhone 6 specs have not been confirmed, there is one thing that is virtually certain. The iPhone 5S released on iOS 7 but the iPhone 6 will be running iOS 8, the next major upgrade for the mobile operating system that is expected to make a public release later this month. This is likely to be just before the date of the iPhone 6 release.
Another thing rumored for the iPhone 6 for some time is a sapphire glass display, but it's possible that this may only arrive in one of the model sizes. Other recent leaks indicate that NFC could be making an appearance in an iPhone for the first time. You may also be interested in some recent pictures (one shown below) we shared that are purported to be of an iPhone 6 assembled from parts, to show the housing of the phone. Meanwhile we also discussed possible pricing for the iPhone 6 against the Samsung Galaxy Note 4, as well as dimensions for the two iPhone models.
There's only just over a week until the event when we will hear confirmed specs and hopefully a release date for the iPhone 6, but until then we'd like to hear your thoughts about this smartphone. On what you've heard so far do you think the Apple iPhone 6 will live up to your expectations? Why not drop us a comment in the box below.