The X Factor UK iOS, Android app given 2014 update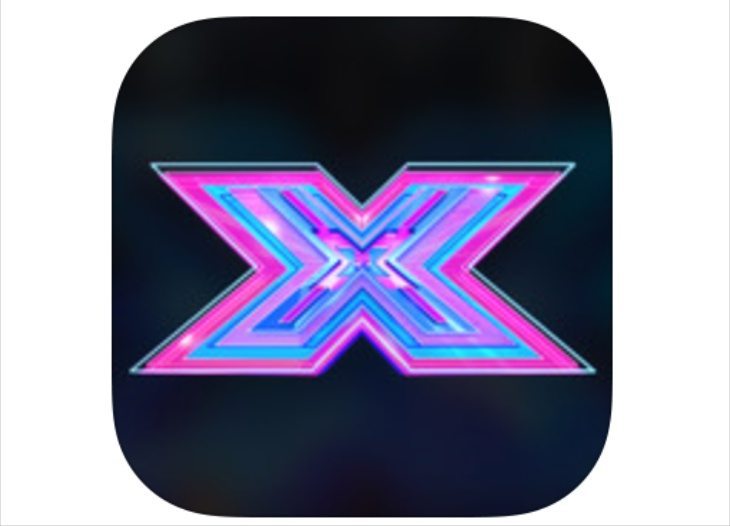 For many people the X Factor is one of the highlights of the TV year, and at the weekend the new series kicked off and attracted millions of viewers. If you enjoy the show then you might like to optimize your pleasure with the use of one of the official mobile apps, and with that in mind the X Factor UK iOS and Android apps have been given a 2014 update.
The X Factor UK app enables people to play-along as the talent (or otherwise!) show progresses. You can check out the Fifth Judge area, give your predictions and rate the performances in real-time as the programmes take place. You can also test your knowledge of the X Factor, discover the latest news from backstage, and try to earn a spot on the leaderboard.
As well as this you can watch performances just a few minutes after they have been on the TV, and take a look at photos of your favourites (or not!). The app has just been updated to version 6.0.0, which has made the Fifth Judge game even better and enables you to compare your judging skills with friends by logging in to Facebook or Twitter.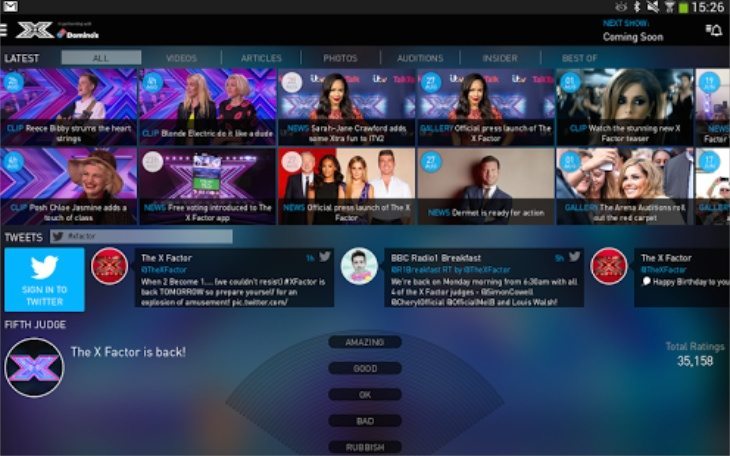 If you want the iOS version of The X Factor UK app by FremantleMedia Ltd, head to iTunes here. The app is free and is compatible with iPhone, iPad and iPod touch running iOS 7.0 or later. App description notes say that you must be at least 17 years old to download it. For the Android version you should head here to Google Play. This is also a free app and it's compatible with devices running Android 4.0.3 or later.
If you watched the first shows at the weekend we'd be interested to hear what you think of the new series of the X Factor? Will you be downloading the official app to make the most of the show? Let us know with your comments.