Redmi 1S sale demand in India frustration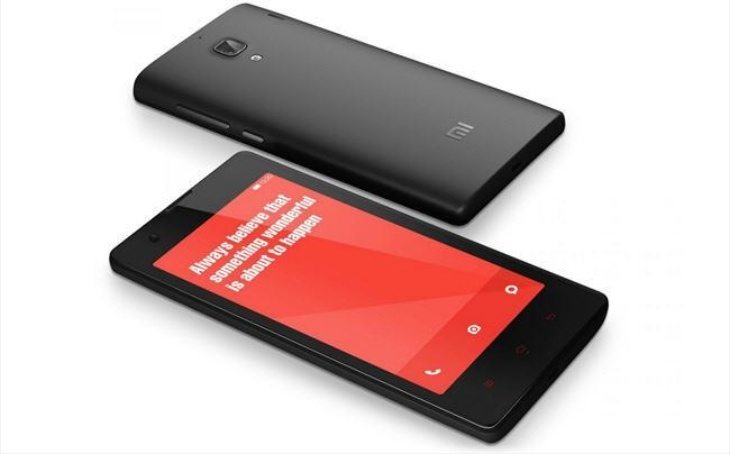 There's no doubt that Xiaomi is coming up with some excellent smartphones that offer great value for money. However, the company recently came in for some criticism about the lack of stock of the Xiaomi Mi3 in India and the flash sales, and now the Xiaomi Redmi 1S sale demand in India is also causing frustration.
You can find out more about the Redmi 1S in our specs comparison of it against the Motorola Moto G at the above link, but prior to availability of the Redmi 1S in India there was a bit of a frenzy over the Xiaomi Mi3. The Mi3 is an impressive smartphone with very competitive pricing but many buyers simply couldn't get hold of it and sales were plagued by out of stock issues.
The phone was exclusively sold by Flipkart online, but there was a lot of disappointment when Xiaomi eventually suspended sales of the phone in the country. The company said that instead it wanted to focus on sales of the Redmi 1S, a more affordable lower-end handset, but it looks as though the same issues are apparent as far as sales are concerned.
The phone recently launched for India and Xiaomi has now announced via Twitter that in just 4.2 seconds today the phone sold out, with sales of 40,000 Redmi 1S units. There were over 250,000 entries since registrations for the sale opened last week, and now Xiaomi has announced the next sale for September 9 with registrations for it starting later today.
Mi India: 40,000 Redmi 1S units out of stock in 4.2 secs today @Flipkart @MiIndiaOfficial

— Hugo Barra (@hbarra) September 2, 2014
However, the company has not announced how many units will be up for grabs in the next flash sale, and we can't help thinking that it looks like the same old story once again as far as supply and demand is concerned. Social media such as Twitter is awash with people unhappy about how quickly the phone sold out today, with some finding it impossible to believe the available units sold out so quickly and some even claiming that the sale is fake.
If Xiaomi doesn't sort out the way it handles sales of its smartphones in India, the company could soon find out that the tide is turning as frustrated buyers look elsewhere. We'd be very interested to hear from our many readers in India about the sale of the Xiaomi Redmi 1S.
Are you one of those who managed to purchase the smartphone today? Maybe you are one of the many buyers who weren't so fortunate and missed out? What are your thoughts about the way Xiaomi handles sales of its popular devices? Please send us your comments on this.
Source: Android Central