Candy Crush Saga Android v1.37 for problems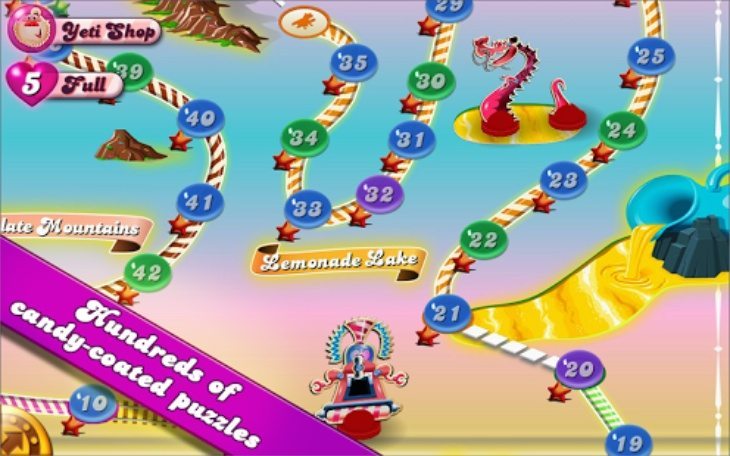 There has been plenty of frustration in the Candy Crush kingdom just lately. This followed Android and iOS app updates that resulted in many people facing Facebook login issues with the game. Now Candy Crush Saga Android v1.37 has arrived, and hopefully will solve these problems for some.
A few days ago we told how we had noticed various snags with Candy Crush since the latest update and we were soon inundated with comments and emails from readers also encountering the same issues. Earlier today we published another article on Candy Crush to say that the problems were still ongoing and that an update fix was required.
We told how the Candy Crush Saga team at King had acknowledged some of the current glitches with the game and were working on a fix. Since this we've noticed that the Android version of the app has received an update to version 1.37 at Google Play, but whether this includes a fix for these issues is not clear.
Under the 'What's New' section on the app description it simply says,
"Get ready to continue the saga and visit the game for all the latest treats – no download required. What's going on? Tiffi has turned into a Kaiju and is on a rampage; enjoy these exciting new levels in Candy Kaiju!
Let's play!"
We can only hope that this latest update does indeed include fixes (as well as the new levels), for the various issues that are plaguing players. However, there hasn't yet been another iPhone app update for the game.
It would be good to hear from readers about this. Are you having problems with the Candy Crush app? If you have the latest Android update for Candy Crush Saga, does this appear to have solved the Facebook login issues or not? Drop us your comments in the box below.