Smartwatch Showdown: ASUS ZenWatch vs. Samsung Gear S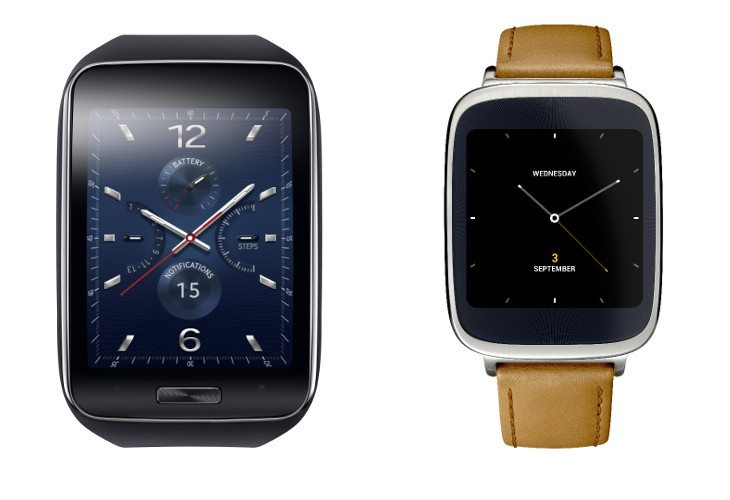 We've seen a barrage of wearables, and several new ones joined the fray at IFA 2014. We're going to take a look at two of them tonight with our ASUS ZenWatch vs. Samsung Gear S smartwatch showdown.
Displays
The two smartwatches couldn't be any different in this area as the ASUS ZenWatch has a 1.63" AMOLED display with a resolution of 320 x 320 compared to the Gear S's 2-inch Super AMOLED display. As you'd expect, Samsung's has a higher resolution (360 x 480) although both have a bit of a curve. It's no contest really as Sammy is known for their bright and beautiful displays.
Specs
ASUS managed to cram a Snapdragon 400, 512MB of RAM and 4GB of storage into the ZenWatch, and considering its size that's an impressive feat. The Samsun Gear S specs show the same amount of RAM and storage, but the processer is a dual-core 1.0Ghz chip. Toss up on the battery as it will depend on usage, but the ZenWatch's battery is listed at 1.4Wh while the Gear has a 300mAh power plant.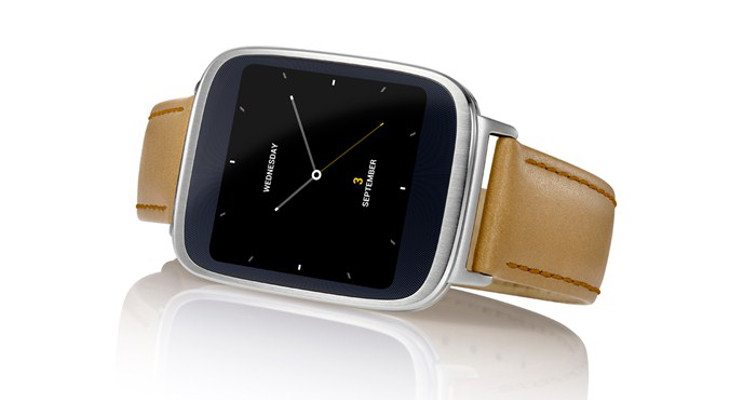 Software
This is where things get tricky as the Samsung Gear S runs Tizen while the ZenWatch takes advantage of the Android Wear platform. If Tizen is your thing, it's not contest, but if you're new to either platform or want access to an array of apps, the ZenWatch is the clear choice due to Android Wear.
Features
Originally referred to as the Gear Solo, the Samsung Gear S can make and receive calls without your smartphone. It's a 3G smartwatch, and it can keep tabs on your fitness with S Health, Nike+, and various sensors including a hear rate monitor. ASUS's ZenWatch has a built in mic, and can handle calls as well, but you'll have to be synced up to a smartphone. Its "Wellness Manager" can provide you with some health stats, and you get cool software like Remote Camera, Tap Tap and Auto Unlock.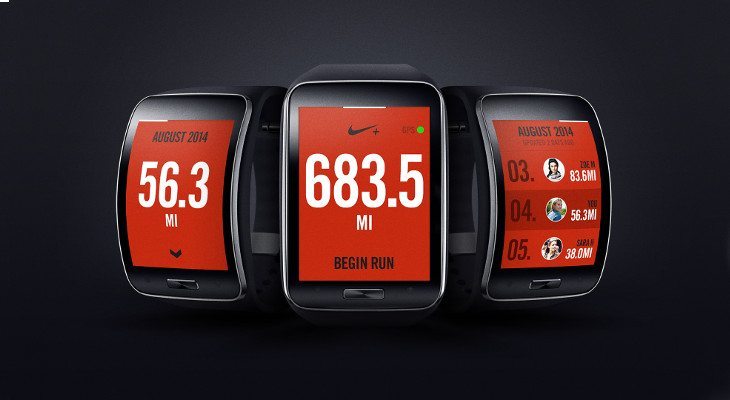 Verdict
On the inside, the ASUS ZenWatch and Samsung Gear S are similar aside from a few sensors. The main differences between the two are software and design as the OS's are totally different, and you're certainly not going to mistake one smartwatch for the other. Pricing may also come into play considering the ZenWatch is rumored to be less than $200, and we don't see the Gear S price being that low.
If you want a slick looking watch that's essentially a mini smartphone on your wrist, the Samsung Gear S is definitely the way to go. If you want something a little more discreet and cheaper, then the ZenWatch is your best bet.
Which smartwatch would you choose?