Twitter app not working for many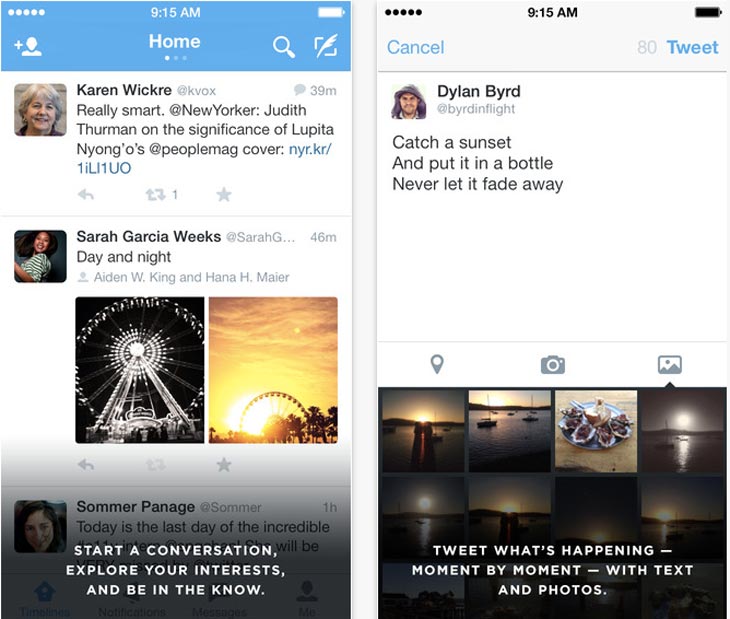 While Twitter isn't down, the Android and iPhone app is not working for many users today. We've had a number of emails from our readers letting us know about the Twitter app problems and seen many reports on the social network itself, although some of these users fail to mention whether they are using the application on Android or iOS 7.
The problems seem to focus on the notification section and hashtags, but there are those that see the Twitter app crash or freeze from the moment they open it. We should note that the Android app received some bug fixes with a new update in September.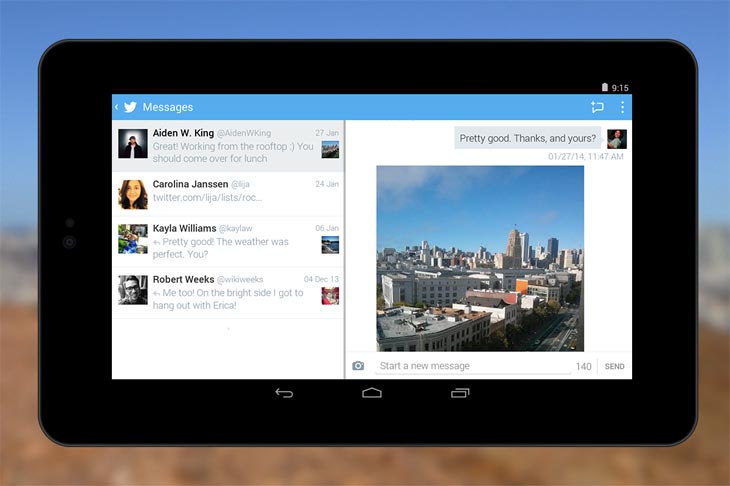 Apple iTunes reveals the Twitter iPhone app got a new update today, which takes the software to version 6.12.1 and brings with it "minor improvements". It's not clear if the fixes are in response to current complaints, although this is highly unlikely considering problems are being shared within the last few minutes.
Whys ma twitter app not working 😓

— McKinlay (@mckinlay_scott) September 4, 2014
is anyone else's twitter app not working?

— Zara Valerie Lane (@ZaraValerieLane) September 4, 2014
@twitter Trying to view #hashtag not working, closes the app. Notifications keep coming in. Other issues too.

— Lorcan Wynn (@LorcanWynn) September 4, 2014
@twitter hi my notification section on my app is not working. What do I do?

— Emily Crayton-Kane (@ECraytonKane) September 4, 2014
The tweets above reveal issues from the past few minutes and hours, so if you also have problems then leave a comment below. How is your Twitter app on iOS and Android today? Is it not working for you and if so, are you using the latest update?
Having to use mobile Twitter cause app not working

— Ritchie Salveta ❎ (@Ritchie_Salveta) September 4, 2014
Some people are even using the mobile web version of Twitter thanks to their native application not working correctly, as seen in the tweet above.