Alcatel goes Big with the Alcatel OneTouch Hero 2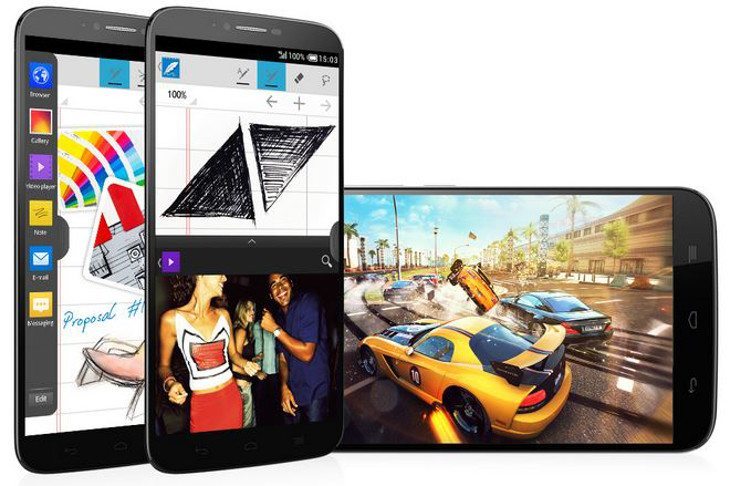 Remember the days when we thought a 5.5-inch phone might be too big? Those days are over as we've seen a number of huge devices this year. Alcatel isn't a company we would normally associate with a large, high-end phablet, but they introduced one earlier today with the Alcatel OneTouch Hero 2.
If you think Alcatel's new smartphone is another large mid-ranger like the Galaxy Grand, you're sorely mistaken. The Alcatel OneTouch Hero 2 sports a 6-inch FHD display, and that slab of glass is housed in a sleek aluminum frame. The fun doesn't stop there as the OneTouch Hero 2 specs show an octa-core chip clocked at 2GHz, 2GB of RAM and 16GB of expandable storage.
If you enjoy taking pictures with your smartphone, you'll appreciate the 13.1MP camera on the rear and the 5MP snapper on the front. You'll get plenty of juice from the 3,100mAh battery, and connectivity options include 4G LTE, Wi-Fi, NFC and Bluetooth. The Alcatel OneTouch Hero 2 will run Android 4.4.2 out of the box with a bit of Alcatel's UI thrown in for good measure.
The Alcatel OneTouch Hero 2 has a few other tricks up its sleeves in the form of a stylus and some cool accessories. The smart stylus works like the S Pen and resides in a slot on the handset. There is also an accessory called the MagicFlip DJ phone cover. The cover lets you "mix" music through a panel on the case, and there's said to be several cases on the way including one with LED's.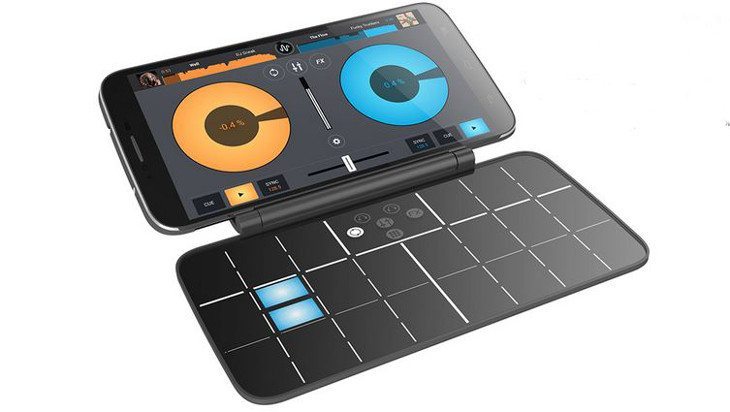 Alcatel introduced several other products today including the OneTouch Hero 8, a smartwatch and a secondary smaller smartphone that works alongside the OneTouch Hero 2. No pricing has been announced on the Alcatel OneTouch Hero 2, but it's expected to arrive sometime this month.
Would you be interested in the 6-inch Alcatel OneTouch Hero 2 if the price is right?