iPhone 6 battery mAh in leaked photo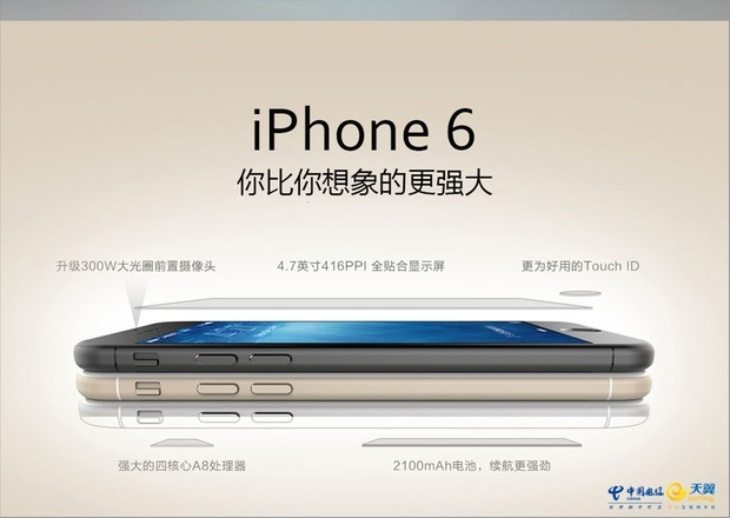 There has been plenty of talk about the iPhone 6 over the last few weeks and we're now very close to an official reveal of the phone. This year it's rumored to be coming in both a 4.7-inch display size, and also a larger model with a 5.5-inch screen. This will require a decent sized battery and now iPhone 6 battery mAh has been spotted in a leaked photo.
We recently discussed leaked specs for the iPhone 6 so far and noted that many are concerned about battery life on the next iPhone, especially for the larger-screened version. We know that many current iPhone owners have had issues with battery life on their handsets, as we often receive comments and emails responses to articles about this. Therefore it's important that Apple gets this right for the new iPhones.
There have been other iPhone 6 leaked photos out of China, but the latest images we're showing here seem to reveal an iPhone 6 battery life of 2100 mAh for the 4.7-inch model. This is slightly higher than was previously rumored and is notably higher than the 1560 mAh battery of the iPhone 5S. However, this won't stop many people worrying that the battery life won't be as good as they'd hoped.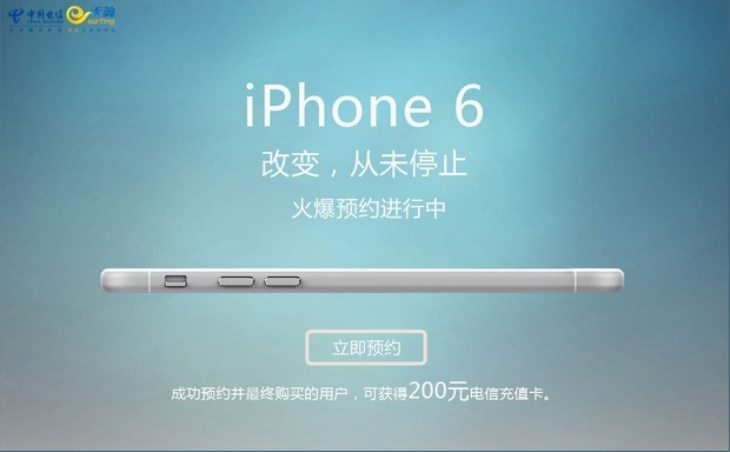 The images were posted on China Telecom's pre-order page for the iPhone 6, (link no longer working) and tie in with much of what we've already heard rumored for the iPhone 6. For instance the handset has curved edges, newly designed buttons, and Touch ID, and is shown in black, gold or silver color choices. The pre-order page also gives customers the option of the 4.7 or 5.5-inch model and other aspects listed are an Apple A8 processor, a 416 ppi display, and a 3-megapixel front-facing camera.
It's worth remembering that we cannot confirm the above details, but the iPhone 6 launch event is on Tuesday September 9 so all will be revealed soon. We'll be briging news from the event as it unfolds so do head back to us to find out more on Tuesday. Are you concerned about iPhone 6 battery size?
Via: ZDNet