Samsung Galaxy Note 4 wait for official UK pricing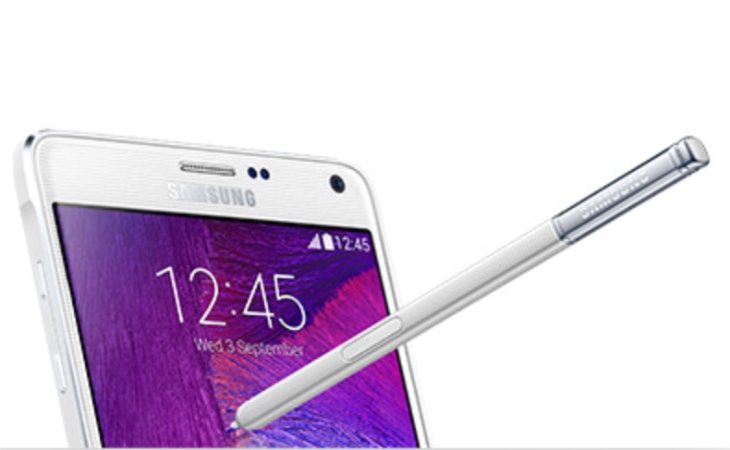 If you have your sights set on the Samsung Galaxy Note 4 you're likely to be interested in how much you'll have to pay for it. The phone will release to many regions of the world next month, but although Samsung made the phone official a few days ago, a price has not yet been confirmed. Therefore the Samsung Galaxy Note 4 wait for official UK pricing goes on.
The Galaxy Note 4 was launched in a blaze of glory alongside the Galaxy Note Edge, which will release later (see specs comparison here). The Note 4 is receiving an exceptionally favourable response so far, and seems to be what many Galaxy device fans were waiting for.
A few days ago we informed readers that the Galaxy Note 4 would release at Carphone Warehouse in the UK. It's expected to be made available in October and you can already register your interest for the device and be informed when pre-orders open at the giant phone retailer. However, pricing has not yet been supplied by Carphone Warehouse.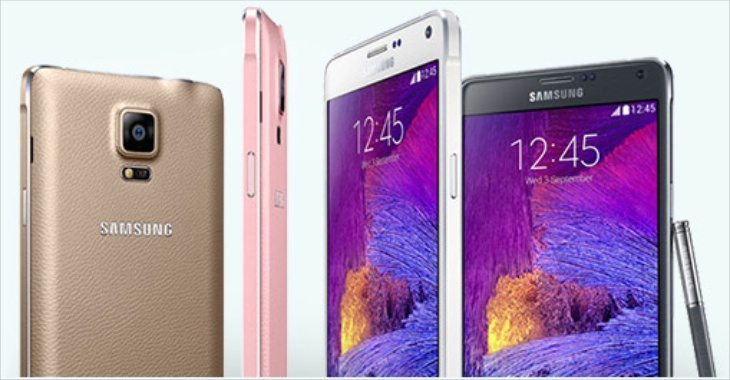 Now Expansys has opened pre-orders for the SIM-free Galaxy Note 4 but this store is also waiting on the UK price, which should arrive soon. You can pre-order the phone at this Expansys Note 4 product page, where you'll see this message. "If you place a pre-order for this product now, we will not ship the product or charge your credit card without confirming you still wish to proceed when stock arrives. There are no cancellation charges."
Samsung UK also has Galaxy Note 4 page where you can register for a chance to be one of the first to get their hands on the device. Although many tech sites are coming up with an expected approximate price for the Samsung Galaxy Note 4, we really won't know the UK pricing for the phablet until Samsung reveals this information. One thing we do know is that it won't be cheap, but as this is a top-notch handset we wouldn't expect it to be.
We'll hope to be able to bring more concrete news on the Samsung Galaxy Note 4 price for the UK very soon, so please do check back with us from time to time. What price are you willing to pay for the Samsung Galaxy Note 4?